Internet Connection Upgrade Requiring Major Systems to be Offline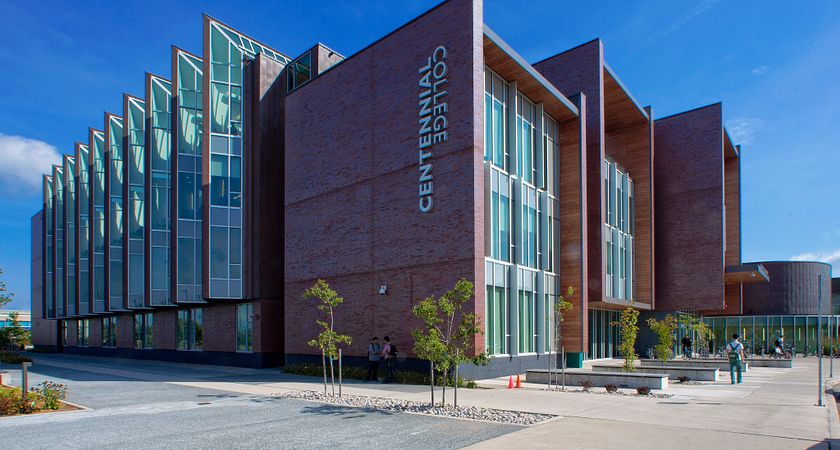 Please be advised that Centennial College's IT department will be performing a major internet connection upgrade requiring all campus systems to be offline during the maintenance work. This upgrade is necessary to improve the overall College infrastructure.

Centennial College systems will be unavailable due to an internet outage starting Friday June 4 at 10:00 PM EST (Toronto time) until 2:00 AM EST the morning of June 5. The scheduled upgrade will be between 30-90 minutes.
What Will Happen During the Outage?
Anyone attempting to reach the listed services below will be redirected to a page advising them of the maintenance in progress during the internet connection upgrade work. This message will remain during the scheduled work on Friday, June 4 at 10:00 PM lasting approximately 30-90 minutes. Upon completion of the upgrade, all access to services will be restored to normal operation.
The Following Systems will be Unavailble During the Scheduled Maintenance:
Internet (WWW)
myCentennial
NetDrive
MyCentennial SSO (Microsoft 365 for students, MediaSite, ServiceNow, eCentennial)
ClassAPPS
RemoteAPP
ADF (Zoom, Microsoft 365 for Staff)
VPN (Cisco, Palo Alto)
StudentWeb/FacultyWeb
Impact on the College Community
The work has been scheduled overnight to minimize impact on the College community. International Students may be impacted by the brief outage due to a time difference. We apologize for the inconvenience and appreciate your patience as we improve College IT infrastructure and services.
Question or Concerns?
If you have any questions or concerns about this planned upgrade, please reach out the IT Service Desk at itservicedesk@centennialcollege.ca. Thank you.