IT Holiday System Maintenance Schedule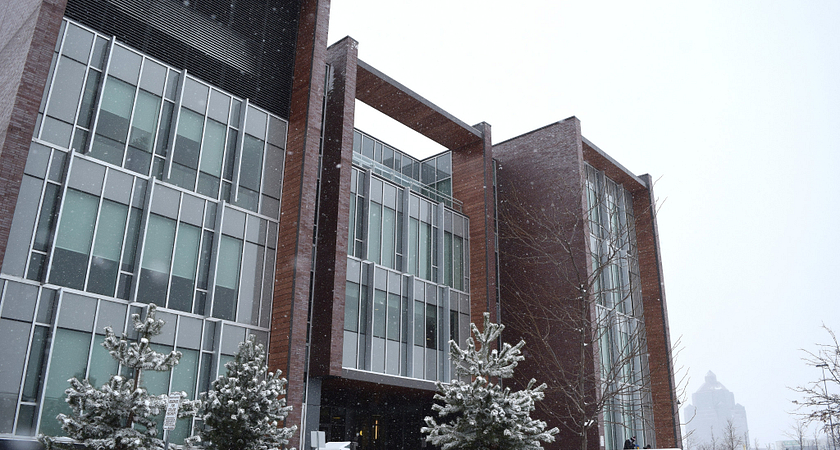 Please be advised of the following IT system maintenance/upgrades scheduled over the 2018 holiday break and the systems/services impacted.
Ashtonbee Campus: December 27-31, sections of the E-Block and Warden building networks will be down for maintenance.
East York Campus: December 28, network access will be unavailable while major network components are upgraded.
Progress Campus: December 27-28, power shutdown. No systems are expected to be impacted as they should run on the backup power generator.
All Campuses: Dec 29-31, system security patching which will impact S:and H: drive access, printing services, BDM. No other Banner or registration services are expected to be interrupted.
If you have any questions or concerns please contact HELPDESK by:
Thank you for your patience and support.