Join a Mindfulness Group event at Centennial Place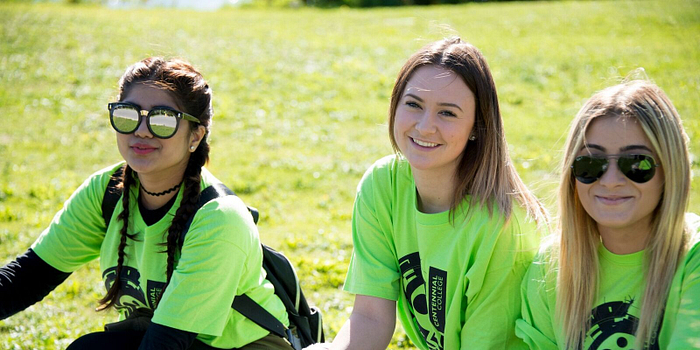 Are you stressed, anxious or distracted?
Join the Mindfulness Group on Tuesdays, from November 15 to December 13, and learn the skills to enhance your emotional and mental well-being. The Mindfulness Group starts at 2:30 PM in Centennial Place's Living Room Lounge.
Register for a Mindfulness Group meet today
To register, please email jswanton@centennialcollege.ca.