Maintenance Affecting Banner Modules Starting April 3 at 8:00 AM and Ending at 11:00 AM the Same Day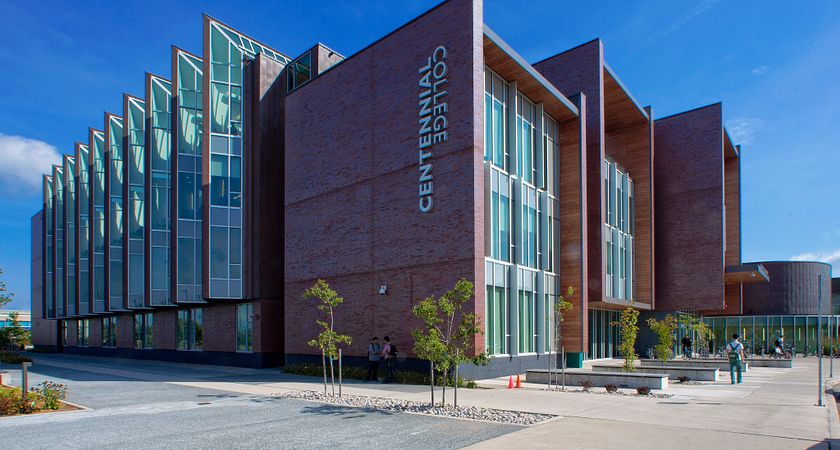 Information Technology Services has to perform necessary repairs in the Data Centre affecting select Banner modules. A maintenance window has been approved as follows:

Saturday, April 3 starting at 8:0 AM and ending Saturday, April 3 at 11:00 AM.
Impacted Services and Clients:
Banner will continue to remain online during the outage, with the exception of the following modules:
OWA - Access to OCAS web applications for international students – Unavailable for Students

Thank you for your patience and understanding. All services will be restored to normal operation by Saturday, April 3 at 11:00 AM.