Master in International Business Development Program Scholarships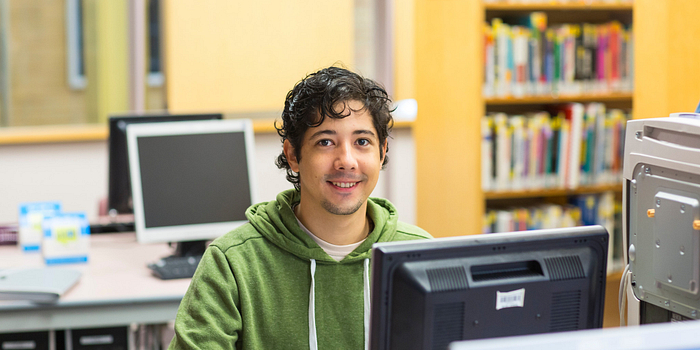 Thinking about the Master in International Business Development Program?
Five scholarships of 2,500.00 CAD are available to Centennial College students and graduates that are accepted into the Master in International Business Development (MAIB) Program. This opportunity is available to both domestic and international students.
How to apply?
All students who apply for the MAIB program are considered for a scholarship during the application evaluation process. The MAIB program application deadline is July 10, 2015.
Apply now, start October 2015! Contact maib@centennialcollege.ca for more information.
About the MAIB Program
MAIB is a joint program in partnership with University of Milano-Bicocca (Milan, Italy), Alliance University (Bangalore, India), and Centennial College (Toronto, Canada).
The program takes you through the journey of living and studying in 3 Global cities across 3 different continents. Travel the world in 15 months, gaining hands-on global management experience and building inter-cultural competencies that are fundamental to International Business Development. The program offers:
First level Master Degree from University of Milano-Bicocca
Ontario College Graduate Certificate from Centennial College
Internship in Canada, Italy or India
Opportunity for a Canadian Post-Graduation Work Permit
Opportunity for an MBA from Alliance University
The program is delivered in English in all three countries. Graduate students with a 3 or 4 year bachelor degree in any field are eligible to apply.
Transfer Credits – Master Degree Pathway for IBM and GBM
Students and Graduates of International Business Management (IBM) or Global Business Management (GBM) are eligible to have 2 semesters of your study period integrated into the MAIB term in Italy and India, with the option to plan your internship at the end of the IBM or GBM program in Canada or elsewhere, as desired.
Want to learn more about the MAIB program?
You can visit the MAIB Website, follow the MAIB Student Blog or watch the MAIB Program Videos for more information.