myCentennial Outage Notice: Thanksgiving Weekend 2015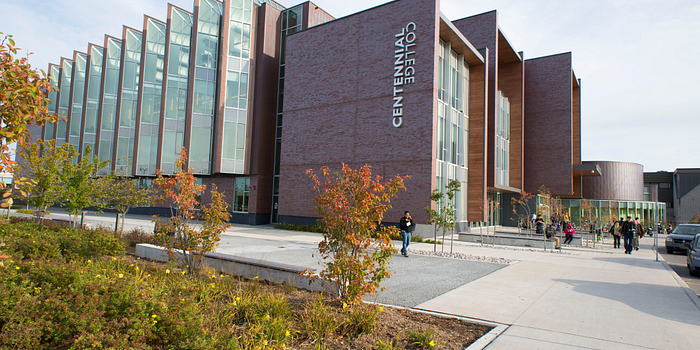 We will be performing a system upgrade on the Thanksgiving weekend from 12 PM on Friday, October 9 to 8 AM on Tuesday, October 13, 2015. During this time, access to Banner, CE Web registration, myCentennial, COCO, Pay for Print and Centennial mobile apps will be unavailable. Access to AISmartR will be unavailable as of 12 PM on Friday, October 9 to 8:00 AM Wednesday October 14, 2015.
Please note that eCentennial is not affected by this outage. You may login to eCentennial using your myCentennial credentials.
We apologize for any inconvenience this outage may cause.