myCentennial Outage Nov. 5-7 and Links to Impacted Services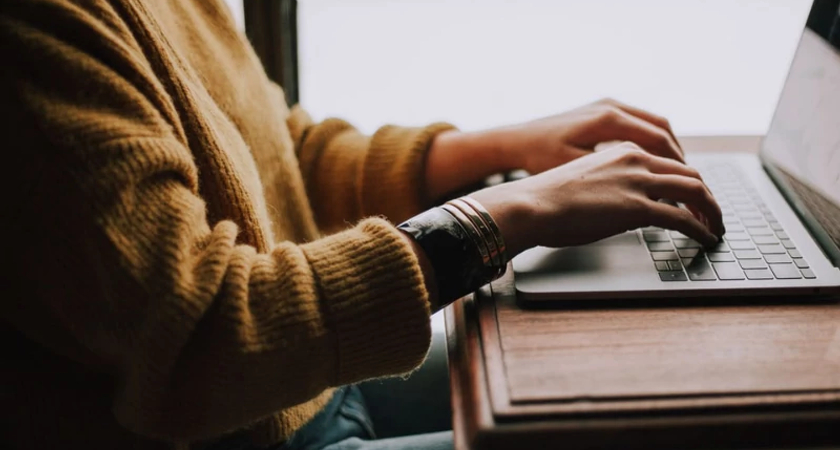 Please be advised that that we are planning an upgrade to myCentennial from Friday November 5, 5:00 PM to Sunday November 7, 6:00 PM.
During this time there will be no access to staff and students to the myCentennial portal.
Services Available During Outage:
We have included some useful links to our services that would typically be accessed through myCentennial and will continue to be available during this outage.
eCentennial – Access eCentennial
Tuition Payments – Access Tuition Payment Page
Email – Access your myCentennial email
Banner Self-Service – Access Timetable, Pay Stub, Leave Balances
We apologize for any inconvenience this maintenance may cause. Thank you for your patience.
Available IT Support:
Monday to Friday, 9am to 5pm
Phone: 416-289-5280 or ext. 5280
Email: itservicedesk@centennialcollege.ca
IT Service Desk – Client Self Service Portal