Passing of Professor Razgar Rahimi and his family on flight PS752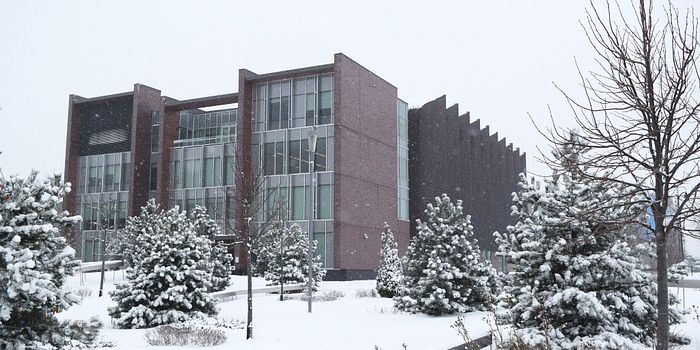 It is with immense sadness and heavy hearts that we inform our Centennial College community of the deaths of Dr. Razgar Rahimi, his spouse Farideh Gholami and their three-year-old son Jiwan on Ukraine International Airlines flight PS752 this morning when their airliner plunged to the ground shortly after takeoff from Tehran International Airport in Iran.
Professor Rahimi was a part-time faculty member in our School of Engineering Technology and Applied Science. With a PhD in electrical and computer engineering, he was well qualified to teach our courses in applied electricity, signals and communications, and programming languages. In addition to his teaching duties at Progress Campus, Dr. Rahimi was a sessional lecturer at the University of Ontario Institute of Technology in Oshawa.
Professor Rahimi will be remembered as an engaging teacher and mentor, and as a warm human being who spoke often of his young family and his many friends both in Canada and back home in Iran. He will be sorely missed by his students and colleagues here at Centennial College.
Counselling services are available to students by walking into the Centre for Accessible Learning and Counselling Services (CALCS) office on your campus or by calling 416-289-5000 ext. 3850.
We ask that you keep the Rahimi family and all of the victims of the Ukrainian Airlines disaster in your thoughts.