Random Act of Kindness event, Dec. 10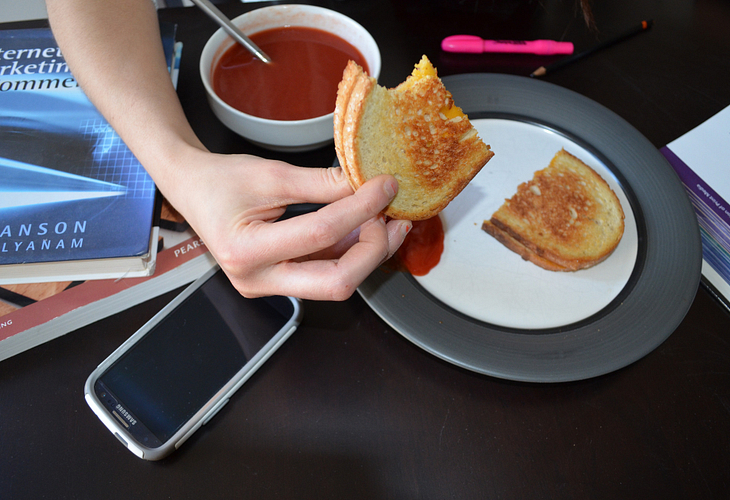 It is that time of month again... our Random Act of Kindness Event! Centennial's Child and Family Studies department will be hosting a hot lunch for students on Wednesday, December 10 from 11:30 am to 1:30 pm in room E2-11 at Progress Campus.
Grilled cheese sandwiches and soup will be prepared for those who come by - perfect fare for this chilly weather.
The department is asking for donations of drinking boxes, fruit and/or snacks of any kind. All donations can be dropped off to room E2-11 (CYW Office). Many thanks for those of you who can donate to this worthy initiative. Any donation is of help.