Remember to vote: Federal election day 2015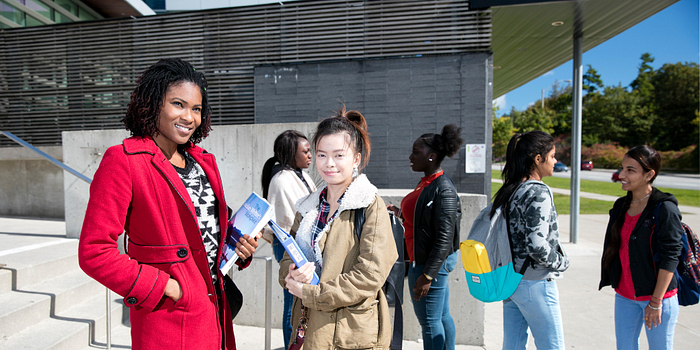 The Centennial College community is committed to building great Global Citizens and one of the primary privileges, and arguably one of the primary responsibilities of Canadian Citizenship, is voting. Monday, October 19 is the date of the Canadian Federal Election. Classes at Centennial will continue as scheduled that day however we do strongly encourage those who are eligible to get out to your local polling station and cast your vote, as your schedule allows.
Your vote matters
If you are voting in this election, please ensure you know where and when you can vote in advance. You can learn where you can vote on Elections Canada's website, which includes polling locations, directions and what time you can vote.
Do you have questions about being a first-time voter or voting as a student?
Elections Canada also has a guide for first-time voters and students, which covers important topics such as what happens when you go and vote and which riding you should register for.
For further information about voting in Canada, please visit Elections Canada.