Renewing Centennial's Academic Plan: 2021-2025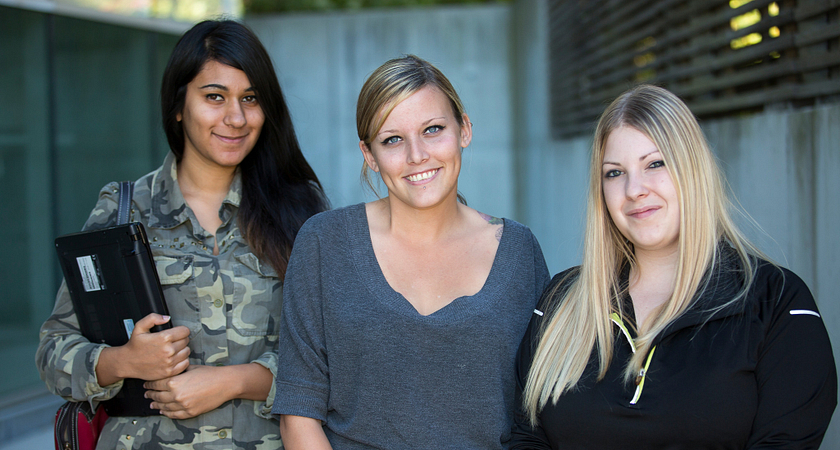 You're invited to help shape the future of learning at Centennial College, in our Renewed Academic Plan – 2021-2025.
From January through to April of 2020, we'll be engaging students, alumni, faculty, staff and administrators, as well as industry and institutional partners, in a rich and multi-channel consultation process to inform our Academic Plan. Through a series of meetings, focus groups, surveys and online discussion, we will develop together a new plan that represents all voices, that sets the bar high, and "charts a course for the stars".
Your voice matters!
Please join me for a conversation (and free pizza!) at one of the interactive and engaging Campus Town Halls (listed below). Save your spot and register now.
Story Arts: January 16, 2020, Cafeteria from 3:30 – 6:00 pm
Progress: January 21, 2020, Fall and Winter room, Events Centre from 4:00 – 7:00 pm
Ashtonbee: February 4, 2020, Auditorium B115 from 3:30-6:30 pm
Morningside: February 25, 2020, Lecture Hall 201 from 3:00 – 6:00 pm
Downsview: March 9, 2020, Hanger from 10:00 am – 1:00 pm
You'll also have an opportunity to participate via Facebook Livestream on March 20, 2020, from 2 - 3 p.m. Watch for more information coming soon.
I invite you to watch this video, where I explain more about our amazing journey to transform lives and communities through learning.