Report Injuries and Campus Hazards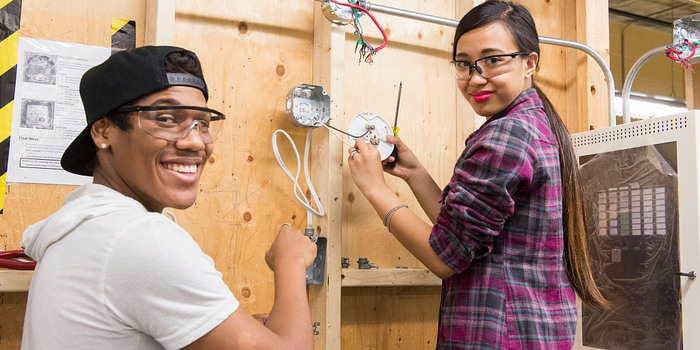 We all have an obligation to report safety hazards and injuries that occur on campus to help keep Centennial College a safe place to learn and to work. Reporting accidents, such as someone falling down stairs, or hazards such as a leaking ceiling, is essential to maintaining a safe learning environment.
Students are reminded to please notify Campus Security and your professor of all incidents and accidents that result in an injury. If the situation is critical, notify Security immediately at 416-439-HELP (4357) or dial 911. All hazards must be reported as soon as possible so that corrective measures can be put in place to eliminate or reduce the risk to others.
For more information on how to report an injury or campus hazard, please see Centennial's Reporting Guide; it is also posted on the Safety, Health and Wellness Notice Boards in hallways. With your cooperation, we can maintain Centennial's exemplary safety record.