Returning Student Orientation Postponement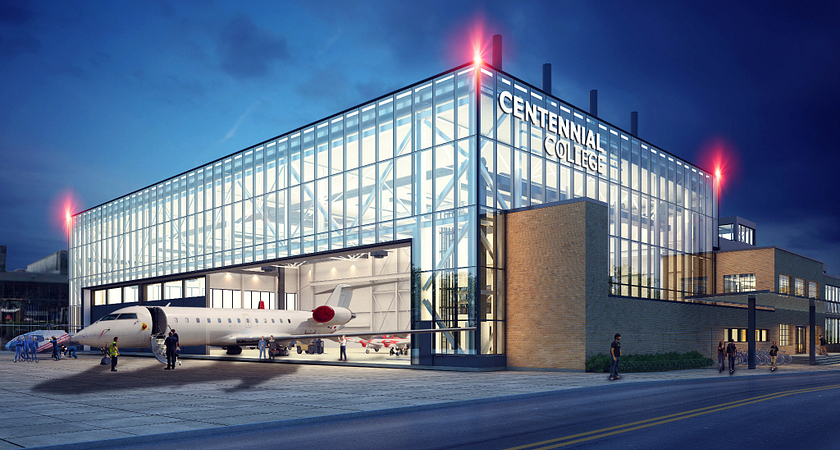 Please be advised that we have rescheduled this Thursday's Orientation at Downsview Campus to take place on Monday, January 7, 2019, from noon to 2:00 pm.
Since January 7 is also the first day of scheduled classes for the winter 2019 term, we have made arrangements for everyone to attend these important orientation sessions.
Please be sure to check your myCentennial e-mail during the holidays for any updates on our Downsview Campus.
Any questions or inquiries, please contact the Experience Centennial Team at experiencecc@centennialcollege.ca