Security Alert: Armed robbery near Story Arts Centre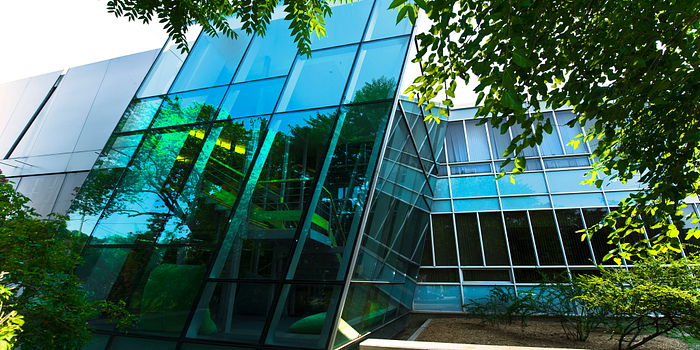 At approximately 4:40 PM on Tuesday, September 15, a Story Arts Centre student was robbed and assaulted near Pape and Fulton Ave. The suspect called the student over, pulled out a gun and advised the student to empty his pockets. The student was then hit over the head with a bottle and thrown into a wooden fence. The student returned to the Campus where security called emergency services and rendered first aid.
The suspect is described as a black male, approximately 6' to 6' 2" tall, was wearing black pants and a black zipped up hoody.
We are working with Toronto Police to investigate the matter. If you have any information relating to this incident please contact Campus Security, Toronto Police or Crime Stoppers:
Campus Security: 416-439-4357
Toronto Police, 54 Division: 416-808-5400
Crime Stoppers: 416-222-8477 (TIPS)
Centennial is highly responsive to the needs of our community and strives to keep its campuses safe and free from all forms of violence and harassment. As a result of the incident we have increased security patrols. We encourage campus users to remain vigilant, be aware of their surroundings at all times and exercise extreme caution when approached by strangers. For tips and information on personal safety and more, please visit For Your Safety Tips.