Student Leadership Conference Request for Proposal Extended to Dec. 3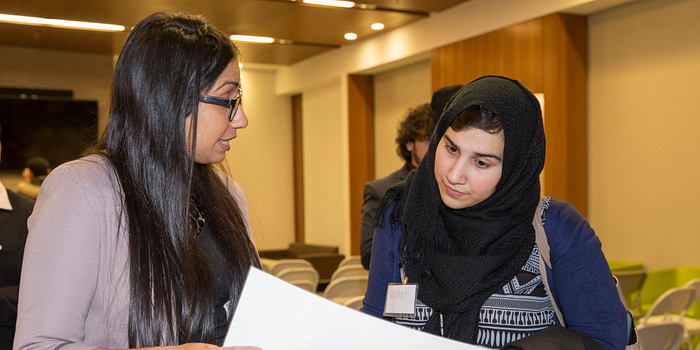 The Student Leadership Conference Fall 2017 Request for Proposals deadline is extended to Sunday, December 3, 2017 (11:59pm). Some students have asked for more time to complete their proposals. We thought everyone should have that same chance!
If you haven't heard, we are looking for student leaders to facilitate/present/conduct one of the sessions at the Student Leadership Conference on the topic of Inclusive Leadership and Diversity. The all-day conference will be held on Sunday, December 10, 2017 at Events Centre, Progress Campus.
Submit your proposal and get the chance to:
Share your knowledge and experience
Earn experience for your Leadership Passport
Connect with other student leaders and learn from them
Enhance your presentation skills
Build confidence/self-esteem
Submit your proposal online at centenni.al/student-leadership-conference
You can also submit your proposal in PDF or Word document. See Page 2 of the guide for instructions.
View 'Request for Proposal' guide
View information to attend as a student delegate.
Need help putting your proposal together? Questions? Email Selim Berbatovci at sberbatovci@centennialcollege.ca for support.