Student Leadership Conference Feb. 19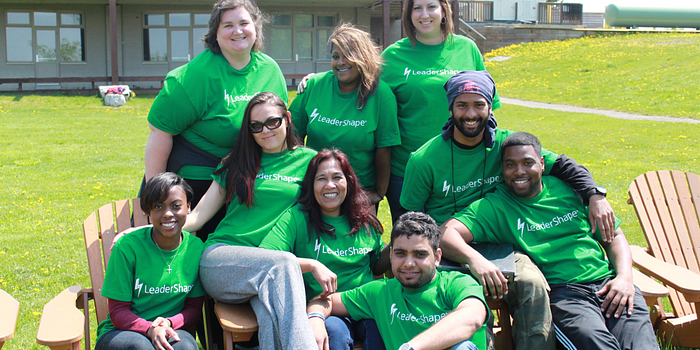 Interested in developing your leadership skills and learning from fellow students?
On Thursday, February 19 at Progress Campus, graduates of Centennial's LeaderShape program invite you to participate in the "Pathways to Success" Student Leadership Conference! This is our first ever student planned and delivered conference for students.
A highlight of the conference will be a Keynote Address by Centennial's President, Ann Buller with her message "Leadership Lessons from the Mountain."
At the conference, you will be able to:
Network with other like-minded students
Attend various student-run workshops related to success
Hear different perspectives on leadership from students, faculty, and staff
Have fun!