February and March Student Relations Events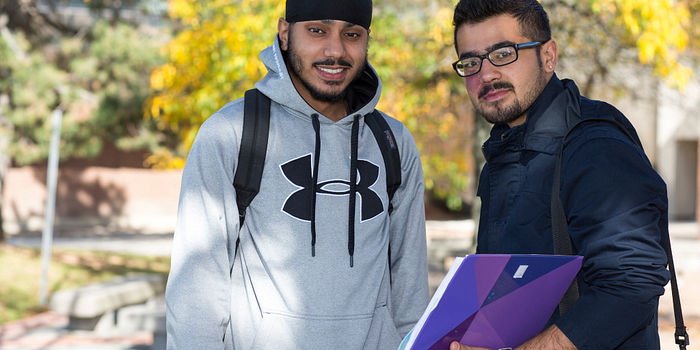 Student Relations hosting a number of events this February to March for students at all campuses. For more information and to register for events, send your contact information, student number and the event title to studentrelations@centennialcollege.ca or call 416-289-5000, ext. 2499.
February Events
Black History Month: International African Inventors Museum
The International African Inventors Museum is a mobile museum, with a display that features a range of inventions and raises awareness of the contributions, throughout the world, made by African inventors.
*No registration necessary
Monday, February 2, 2015
9:00 am - 4:00 pm
Ashtonbee Campus, Main Hallway A Block
Tuesday, February 3, 2015
9:00 am - 4:00 pm
Progress Campus, Bridge
Tuesday, February 10, 2015
9:00 am - 4:00 pm
Story Arts Centre, Main Foyer
Wednesday, February 11, 2015
9:00 am - 4:00 pm
Morningside Campus, Commons Area
Street Harassment
What does street harassment look like? What is the impact on people's lives? Why is it a human rights issue? Join us for a presentation featuring Holly Kearl to learn about street harassment followed by interactive poster art.
Wednesday, February 11, 2015
9:30 am - 11:30 am
Ashtonbee Campus, Auditorium
March Events
SafeTalk: Suicide Prevention Workshop
Attend a workshop on suicide prevention and learn four very important steps: Tell, Ask, Listen, and Keep Safe.
Wednesday, March 25, 2015
4:30 pm - 7:30 pm
Progress Campus, Room TBA