Vigil for Dr. Razgar Rahimi on Friday at 10:30 am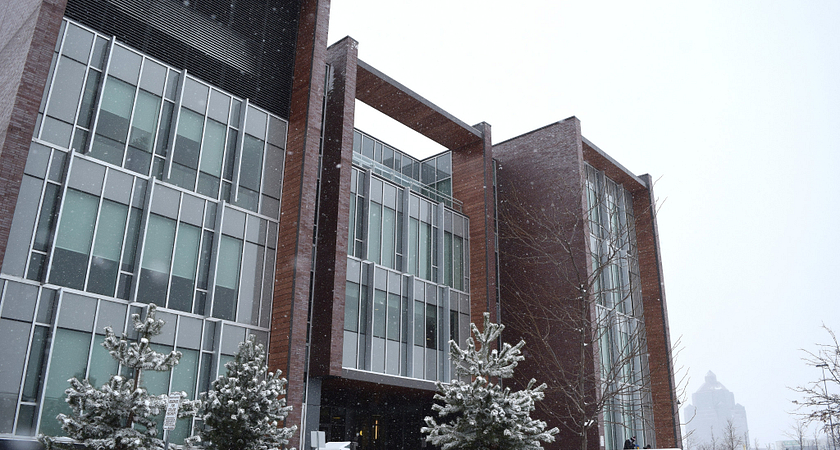 Centennial College is organizing a community vigil to honour the memory of Dr. Razgar Rahimi, his wife Farideh Gholami and their three-year-old son Jiwan who lost their lives, along with 172 other passengers and crew members, when Ukraine International Airlines flight PS752 crashed shortly after takeoff from Tehran International Airport in Iran.
Students, faculty and staff are invited to attend our vigil at 10:30 am tomorrow (January 10) in the ground-floor reception area of the Progress Campus Library Building adjacent to the front doors. The observance, with opening remarks by Dr. Craig Stephenson, will end by 11 am. A book of condolences will be available for signatures until 4 pm.
Professor Rahimi was a partial-load faculty member in our School of Engineering Technology and Applied Science since September 2018. With a PhD in electrical and computer engineering, he was well qualified to teach our courses in applied electricity, signals and communications, and programming languages.
Centennial College is flying its flags at half-mast in memory of Dr. Rahimi and all the victims of the Ukraine International Airlines disaster until next Monday, January 13, in accordance with the Government of Canada.
We ask that you keep the Rahimi family and all of the victims of the Ukrainian Airlines disaster in your thoughts.