Volunteer for Orange Shirt Day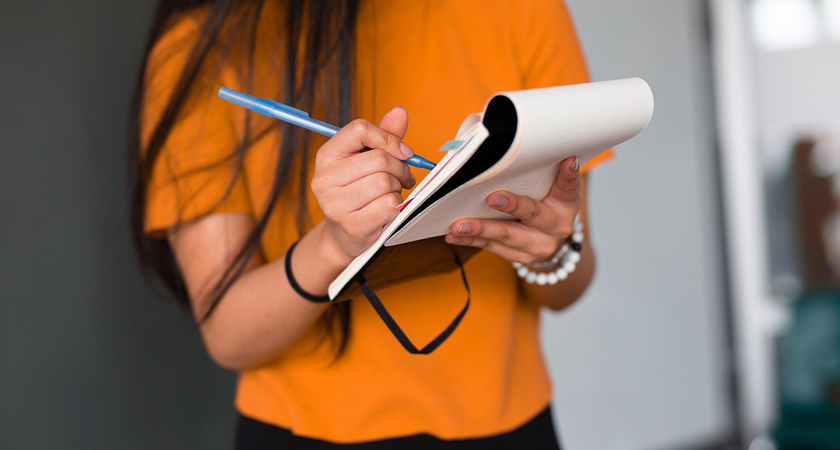 Come volunteer for Orange Shirt Day!
We are looking for students to help at each campus on September 30 for Orange Shirt Day. Orange Shirt Day is an annual event to remember and honor the stories of the Indian Residential School survivors and those impacted by their legacy. As a volunteer, you will help raise awareness about Orange Shirt Day and Every Child Matters among the Centennial College community, host an information table and assist with other tasks related to the event. Volunteers are asked to attend a 30 minute orientation that will be available at all campuses.
How to participate
If you are available to participate, please email Tenzin Yega at tyshaksur@centennialcollege.ca by 4:30 PM on Wednesday, September 18.
Thank you in advance for your support!
Learn more about Orange Shirt Day at Centennial.