Wanted: Student Feedback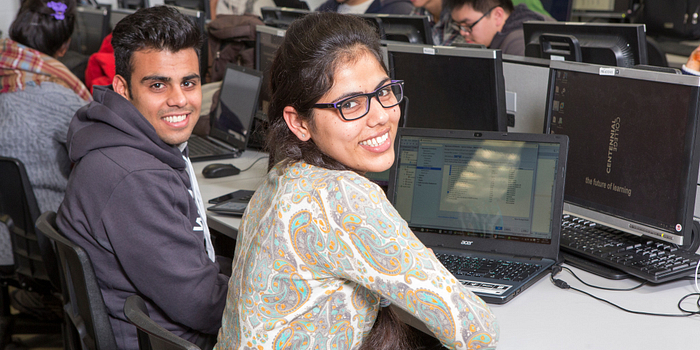 Centennial College needs your help! The college is refreshing its Strategic Technology Plan, which is critical to evolving the college's vision for technology over the next three years, by determining technology needs and guiding the planning and provisioning of IT projects.
Help us to understand which technology is meeting your needs, which technology could be doing a better job, and how you want to use technology in the coming years. Your input will help us plan for and implement solutions that best serve individual and institutional needs and wants.
Take a few minutes to complete the Student Survey that will help us to understand your technological needs.
Complete the survey by Monday, December 21, 2015 and you can enter your name in a draw for a chance to win one of two $100 cafeteria gift cards. Thank you!