Weekend Campus Electrical Shutdowns, July 27-28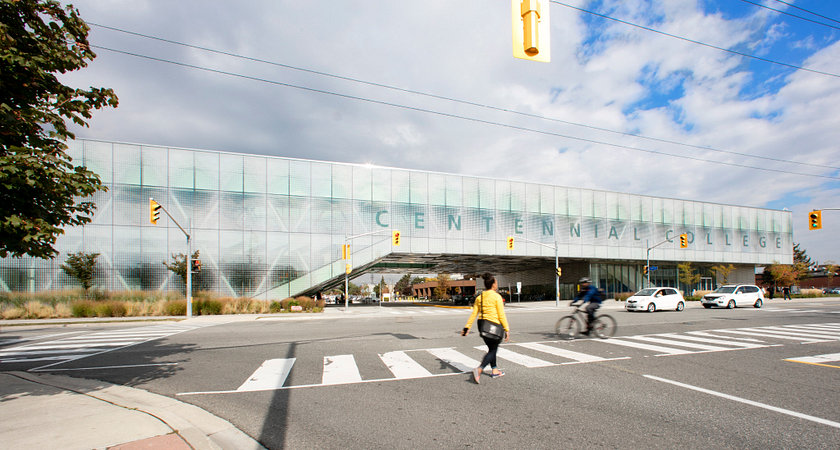 NOTE: Due to previously scheduled programming, the maintenance scheduled for this weekend will occur first at Ashtonbee followed by Progress (dates/times noted below).
Please be advised that our annual substation maintenance will require an electrical power shutdown at both Ashtonbee and Progress Campuses this coming weekend. The shutdowns will encompass all of the Ashtonbee Campus Complex buildings and all of the Progress Campus Complex, with the exception of the New Residence Building and the old Residence (T-Block) at 940 Progress Ave.
The proposed maintenance dates are:
Ashtonbee Campus Complex: Saturday, July 27 from 6 pm to 10 pm.
Progress Campus Complex: Saturday, July 27 from 11 pm to 3 am on Sunday, July 28.
Because this involves a complete electrical shutdown, please make any required arrangements as they apply to your individual departments and initiate appropriate actions, if applicable, to prevent damage to departmental systems, services and resources.

Thank you for your anticipated cooperation and support.