Winter 2015 Global Citizenship and Equity Learning Experiences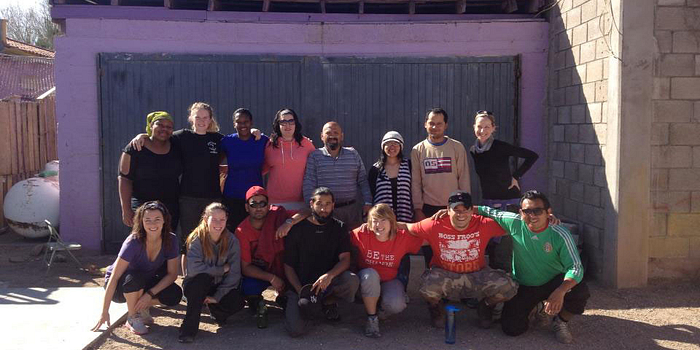 Are you passionate about affecting positive change in our interconnected world? Are you interested in building your leadership skills to add to your Leadership Passport? Would you like to be an active participant in making a difference in communities in need? If you answered yes to any of these questions, then consider applying to be part of a Global Citizenship and Equity Learning Experience in 2015!
GCELEs are two-week long service-learning based experiences that take place in a range of diverse locations around the world. All GCELEs are fully funded by Centennial College.
Do you qualify? In order to qualify, applicants must:
Be a current student at Centennial College
Have a GPA of 3.0 or above
Must not have participated in a GCELE before
Be able to obtain visas/documentation required for travel to destination, if selected
Apply now! Fill out the GCELE Application Form, attach a short letter of interest and your resume, and submit to the Global Experience Office reception or to geo@centennialcollege.ca. Only one application will be accepted per student. The deadline to apply is Monday, December 8, 2014 at 9:00 am. Only successful applicants will be contacted for an interview.
Note: This announcement is for the GCELE taking place in the Winter 2015 semester. There will be another announcement in the new year for the Summer 2015 GCELEs.
For more information, visit the Global Experience Office at Progress Campus, Room C2-07 or contact us by phone, 416-289-5000, ext. 2367, or email, geo@centennialcollege.ca.