Winter 2020 Active Attacker Drills Scheduled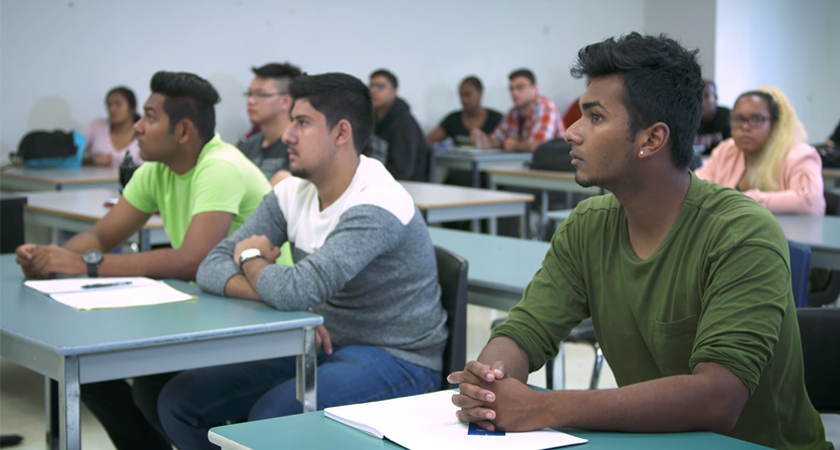 Centennial College sets the standard in providing a safe place to study, work and teach, taking an all-hazards approach to emergency management. Centennial uses an Active Attacker Response that offers three options – Evacuate | Lockdown | Defend – to give our community a wide range of options to ensure we choose the best response for surviving an active attacker situation. Each semester, the College conducts active attacker drills to allow our community to practice what they would do to protect themselves if there were an armed attacker on campus. This semester's dates are as follows:
Active Attacker Drill Dates
| Campus | Date |
| --- | --- |
| Progress | Centennial Place | T-Block | Tuesday, January 28 |
| Morningside | Wednesday, January 29 |
| Downsview | Wednesday, January 29 |
| Story Arts Centre | Thursday, January 30 |
| Ashtonbee | Thursday, February 6 |
What is an active attacker?
An active attacker is a person/persons using or having a weapon/weapons on campus. The College works closely with Toronto Police Services to ensure its plan follows best practice active attacker procedures. Please take the time to read the active attacker procedures and lockdown frequently asked questions and watch the Active Attacker Response Procedures video filmed in collaboration with Toronto Police Services.
Remember: Call campus security and/or 911 for any medical, fire, behavioral or facility-related emergency situations that require help from Toronto Police, Paramedic or Fire emergency services,. When calling 911 directly, please also contact campus security (see below) so they can meet and direct them to the emergency.
To Contact Campus Security: Call extension 2020 or their HelpLine 416-439-4357 Use any yellow Emergency Phone or the Campus Safety Watch App