International Student Advising - May 2021 Schedule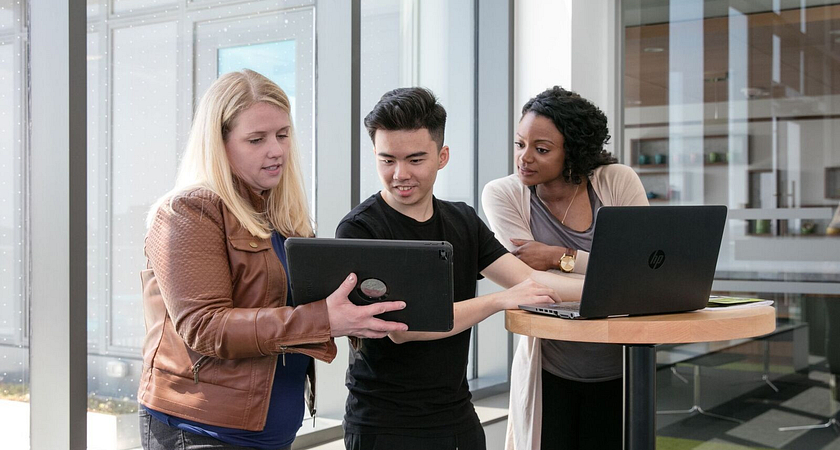 Daily Drop-in Q&A Sessions:
Join the International Student Advising team for a drop-in Q&A session! Ask questions about your study, work, or post-graduation work permits during the live sessions. No registration required.
May 10 - 14 | 10 AM
Join
May 17 - 21 | 2 PM
Join
Co-op Work Permit Applications
This session is for international students who do not have a work permit and have a work placement, co-op, internship or work integrated learning in the upcoming semesters.
Learn the process of: when to apply, what documents are required and how to submit the application to Immigration, Refugees and Citizenship Canada (IRCC).
May 20 & 26 | 10 AM
Join