Launch Your Career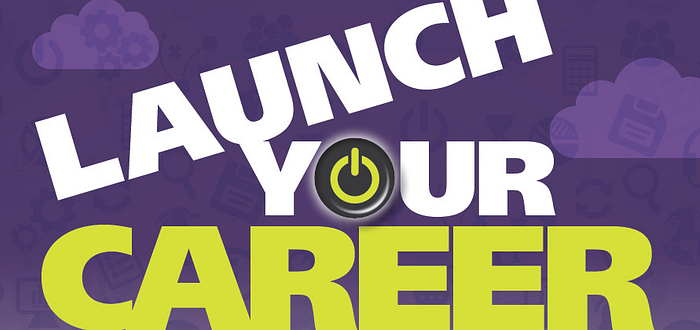 Grads, what are you doing after graduation?
It's time to Launch Your Career with these steps:
Reflect on Your Goals - Consider where you are now and where you want to be.
Explore Your Options - Determine which career path is the best fit for you.
Develop a Plan - Map out how you are going to achieve your career goal.
Take Action - Launch your career action plan.
Access our resources and services to get started!
Get Hired Grad Job Search Workshops (Register on HireCentennial via myCentennial's Student Services)
Dress for Success Bursary for domestic students with proof of an interview and financial need (Visit Career Services Offices)
See Centennial Career Services Facebook Page / @Launchyourcareer on Instagram for additional tips, resources, jobs, news and events.