About Us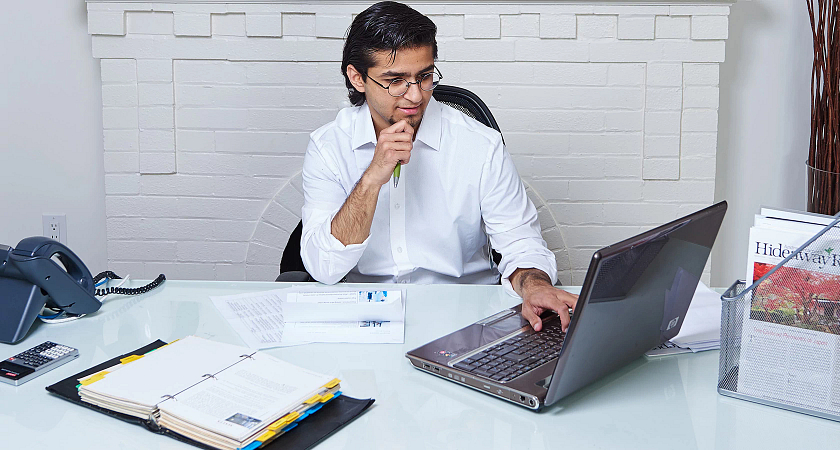 The goal of the CAE is to help you develop writing, speaking, reading and listening skills. Our tutors are experts who will help you learn how to learn.
Hours and Locations
Fall 2021 tutoring is available from September 13, 2021 to December 17, 2021
While Centennial's campuses are closed, tutoring is available online using Microsoft Teams. For Fall 2021, online tutoring is available:
| Day | Time |
| --- | --- |
| Monday | 8:30 am – 9:30 pm |
| Tuesday | 8:30 am – 9:30 pm |
| Wednesday | 8:30 am – 9:30 pm |
| Thursday | 8:30 am – 9:30 pm |
| Friday | 9:30 am – 5:30 pm |
| Saturday | 9:30 am – 5:30 pm |
| Sunday | 11:30 am – 10:30 pm |
Workshops
Our workshops are small group sessions designed to help you strengthen your speaking, pronunciation and presentation skills.
For Fall 2021, we are offering four series of workshops:
Let's Meet – The College has gone virtual

,

so why not meet other college students virtually

!

Drop in and meet other students from your program or other programs. Let's meet each other!

Let's Talk – Small groups where you can learn and practice conversation skills that will help you in any situation – formal or informal. This

workshop

will also include presentation skills.

Let's Read – Come and practice your skills in reading, pronunciation,

vocabulary

, paraphrasing and finding main ideas.

Let's Practice – Whatever you need practice

with,

this group is for you! Essay writing, APA formatting,

and

grammar.

Each week practice a different skill!

Practice makes perfect

.
Please check our schedule to see available times for workshops
Policies and Guidelines
For best results, have your course materials available for your appointment.
Your tutor will speak to you in English.
Be ready to ask questions and work hard.
Tutors will work on material related to your Centennial courses.
Tutoring sessions are NOT replacements for your classes.
Tutors are going to guide you; they will not do your work for you.
Tutors will show you how to proofread your papers and assignments.
You can book up to 150 minutes of tutoring each week, divided into three 50 minute appointments.
Tutors are obligated to report any breach of Centennial's Academic Honesty Policy including plagiarism.
Students registered with CALCS may be eligible for additional support, please contact cae@centennialcollege.ca for details.
Missed Appointments
If you miss your appointment, or show up more than 10 minutes late, your appointment will be considered "missed."
After three (3) missed appointments, you will lose access to tutoring services for the rest of the semester.
Contact us
Send us an email at cae@centennialcollege.ca.