Workshops at the CAE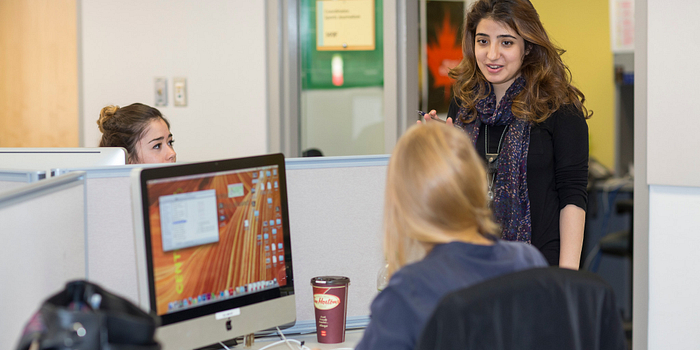 About Our Workshops
Our workshops are small group sessions designed to help you strenghten your speaking, pronunciation and presentation skills. Each workshop is led by one of our tutors and lasts one hour. Participating in workshops gives you the chance to build confidence in your spoken English while meeting new people!
Summer 2020 Workshops
Check back to see our Summer 2020 workshop offerings.