See where a career in Financial Services can take you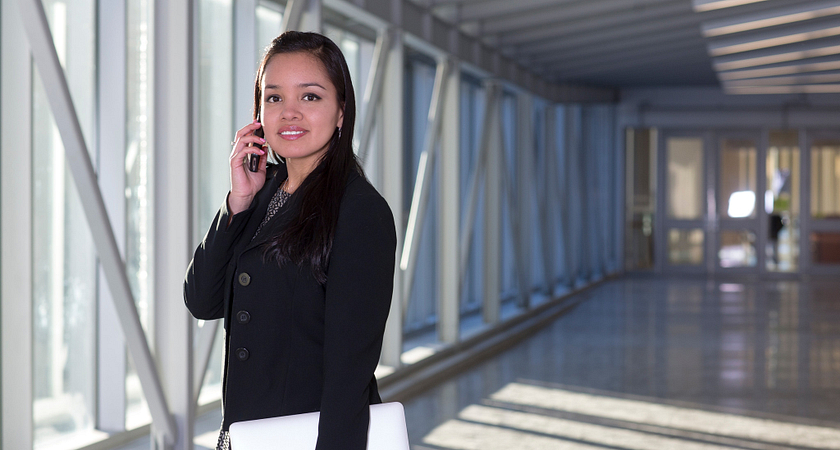 Centennial College's School of Business offers many different pathways into the world of finance, including our Financial Services Program. The program takes two years, and gets you working in this extremely variable industry. You'll be taught by industry-professional faculty, in small classes that focus on individualized education. The curriculum mixes theory with practical experience, and through projects and case studies, you'll spend real time working on the types of financial tasks your career will see you doing.
You'll learn about finance, as well as general business topics, giving you a well-rounded view of the industry. In addition, you'll now be qualified for additional certification, including the Investment Funds Exam, which will license you to sell mutual funds, the Canadian Securities Course (CSC™) qualifying exams and the Life License Qualification program (LLQP) exam, which will qualify you to write the Ontario Life Insurer exam. You can even apply your diploma to further study at the degree level, thanks to the college's strategic university partnerships.
But where can your career take you? Thanks to a Talent Egg, here's a look at the different places a career in financial services can take you.
Financial planner
For the graduate who's skilled in critical thinking and research, you're designing and planning a client's financial future, by looking at the big picture of the economy, and what the best actions to take to grow your money are. You can be employer at a bank, a mutual fund and pent ion management company, an insurance company, or work independently.
Relationship Manager
This career is for the graduate who's social, into meeting and working with people. Your goal is to attract new clients to a company and, well, manage their relationship, as the first point of contact, keeping them happy and connected.
Claims Adjuster
In this career, you're the last line of fact-checking when it comes to a client's claim matching a company's eligibility standards. This is a career for someone that's detail-oriented, able to spot and document possible issues. It's also an important career, as you can find yourself working in a bank's fraud department.
Investment Banking Analyst
You're the keeper of information in this career, producing the raw facts companies need to make major business decisions. You'll need to be diligent, self-motivated, and able to understand complex financial concepts like financial statements and market trends.
Financial Project Specialist
This career is for the graduate who's a team player, helping large financial institutions execute large projects. You support management, develop projects, allocate budgets, report statuses, and other essential tasks of a large, complex assignment. If you're a natural communicator, a multitask-er with strong interpersonal skills, this is the job for you.
By Anthony Geremia