Five ways Centennial College makes you a business master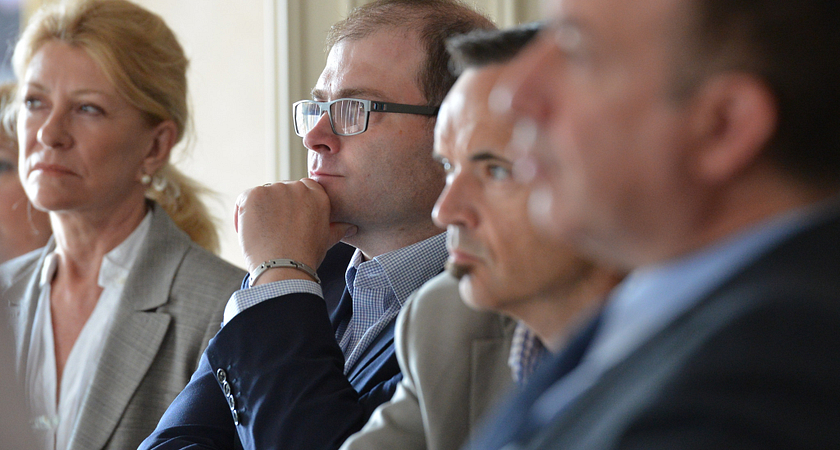 Some people are content to work within a business, but others want to become the boss, and the leader. If you want to be in charge, make the big decisions, and be responsible, then Centennial College's Business Operations Management program can make you into an expert. It's an Advanced Business Diploma, running for three years. Here's how it prepares you for leadership.
1. You start with the basics, then go advanced
Like our programs, Business Operations Management starts with a three-semester curriculum that gives you a solid foundation, before moving on to specialize in management. Even if you're entering the program with no experience, you don't have to worry.
2. There's plenty of hands-on learning
That's why, like many of our college's programs, we get you up and active through hands-on learning, letting you participate in projects, and make use of the skills you learn.
3. There's a focus on essential software
Speaking of hands-on learning, the program is particularly good at getting you to interact with computer software systems that businesses need to run, like Enterprise Resource Planning (ERP) software. On top of the experience, you'll also earn a Certificate of Recognition in SAP, a leading ERP software.
4. You'll earn a respected credential
The advanced diploma that you earn from this program is recognized and respected both in Canada and abroad.
5. It can be a gateway to further learning
If you want to take your education further, graduates from this program can apply their credits towards studying at a university, thanks to Centennial's articulation agreements with a host of partnering schools.
By Anthony Geremia