QUESTIONS
P.O. Box 631 Station A
Toronto, ON, M1K 5E9
COVID-19 Vaccine
COVID-19 Vaccine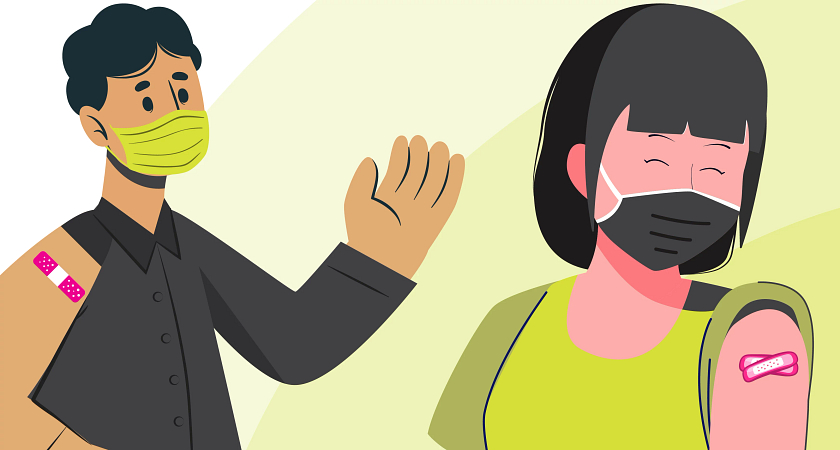 COVID-19 Vaccine Booking Expanding to Ontarians 18+ Ahead of Schedule.
---
With four COVID-19 vaccines approved for administration in Canada, progressively more doses are arriving as manufacturers increase their output, and the Ontario government executes its vaccine rollout plan. Once considered a distant reality, we move closer to the time when enough people have been vaccinated to achieve herd immunity.
While we are all anxious to see the end of this pandemic, it's normal to have questions and concerns about any new vaccine. The best way to make an informed decision is by ensuring you have the facts you need to know if the vaccine is the best option for your health. On this page, you can get answers to your questions about the vaccines available in Canada, and have the option to select links to the most reliable and current resources of information.
COVID-19 FAQs
COVID-19 Booster FAQs