QUESTIONS
P.O. Box 631 Station A
Toronto, ON, M1K 5E9
Travelling to Canada Guide
Travelling to Canada Guide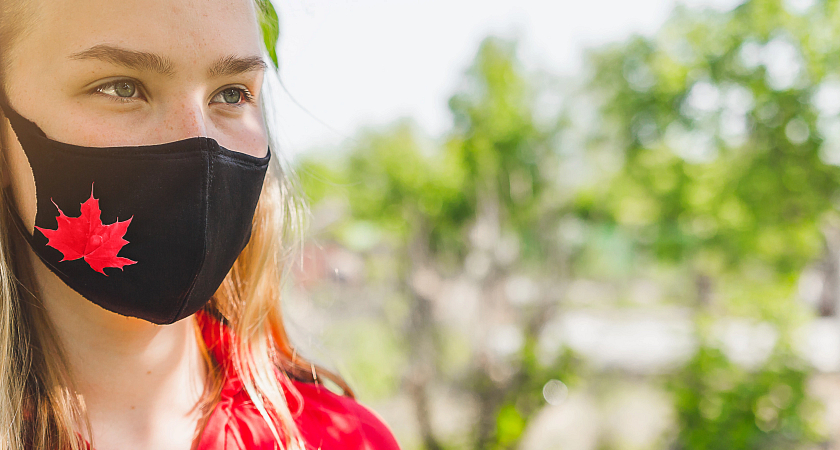 Immigration regulations may change at any time without notice. Always check the Government of Canada website for the most up-to-date information.
Latest updates
Fully vaccinated students who are selected for arrival testing must quarantine at a suitable quarantine place until they receive a negative test result.
---
To help slow the spread of COVID-19 in Canada, the Canadian government has introduced various requirements and restrictions for all travellers entering the country (with some exceptions). If you plan on coming to Canada for your studies, you will need to:
1
Provide proof of a negative COVID-19 test taken up to 72 hours prior to your departure.
2
Take a COVID-19 test on the day you arrive in Canada (i.e. your "Day-1 test").
3
Quarantine without delay for 14 days starting on the day of your arrival. Students who are fully vaccinated according to Canada's definition may be exempt from the 14-day quarantine requirement. Please be advised that you are still required to have a quarantine plan in case the border agent determines that you are not eligible for the quarantine exemption. If you are selected for testing upon arrival, you must quarantine for 1-3 days while waiting for your covid-19 test results.
4
Take another COVID-19 test on Day 8 of your quarantine period (i.e. your "Day-8 test"). Students who qualify as a fully-vaccinated traveller may be exempt from Day-8 testing.
Suffice it to say, there is a lot you need to know when coming to Canada at this time. This guide will walk you through the travel/quarantine process as well as the requirements from both the Government of Canada and Centennial College, so make sure you work your way through each step in order to plan and prepare. (If you will be driving from the United States, please also see the government's driving to Canada checklist.)
Note: Under the Quarantine Act, violating any instructions provided to you upon entering Canada or failing to provide accurate information are offences that could lead to up to 6 months in prison and/or $750,000 in fines. If you break your mandatory quarantine requirements and cause death or serious bodily harm to another person, you could face up to 3 years in prison and/or $1,000,000 in fines.