Monthly Donation
Monthly Donation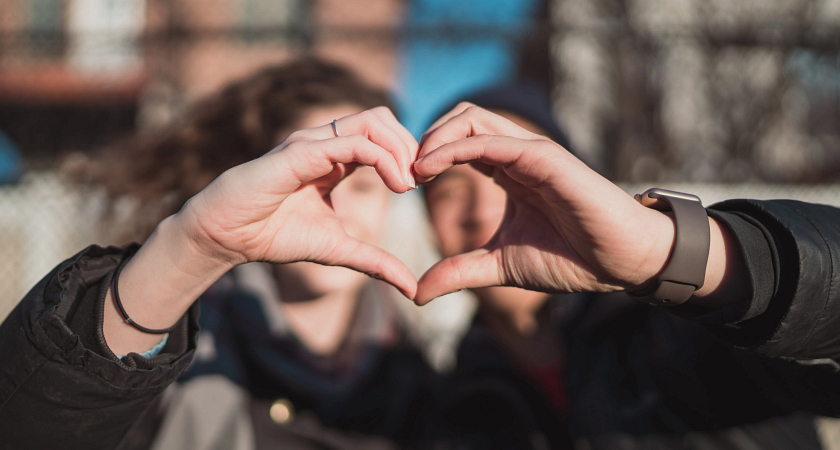 Setting up a regular monthly gift is an easy and convenient way to create a powerful, long-term impact for Centennial College and its students.
Providing an invaluable resource of sustained funding that supports the greatest priority needs of the College, your gift will be invested in the programs, initiatives and students that need it most.
As a monthly donor, you will receive one consolidated tax receipt following the end of each calendar year for your total year's contribution.
To begin setting up your monthly donation, simply fill out the form below.
Please feel free to contact Fiona Ghosh Bedlington at 416-289-5000 ext. 3558 or by email at fbedlington@centennialcollege.ca for more information.
Required fields *