Need Help with IELTS Academic Writing?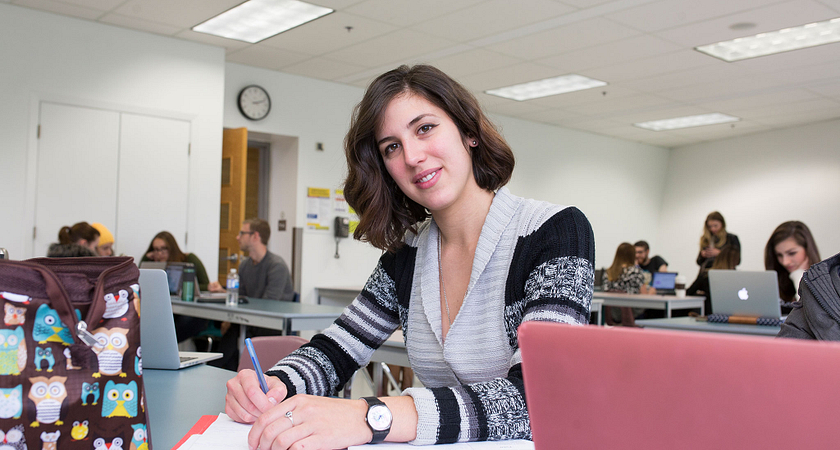 Do you plan to take an IELTS test but don't know where to start? Does the thought of writing an academic essay make you cringe? With these pointers, you will be on your way to conquering an essay.
Firstly, there are 2 Writing tasks on IELTS for both Academic and General tests:
Academic Task 1- Describe and summarize information on a graph, pie chart or diagram in your own words. For example, describe the differences on a map.
General Task 1- Write a letter in response to an issue or request, for instance, you may be asked to write a complaint to a property manager.
Academic and General Task 2- Write a response to a position or point of view in formal essay format.
If I were a test candidate, I would first want to know what I have to do. The essay for Task 2 is in response to a number of different types of questions; for example, you may need to challenge a position and support for your own opinion. Take a look at free IELTS Writing Task 2 sample test questions from an official IELTS website! Read the instructions carefully taking note of what kind of essay you are required to write.
Secondly, a good topic sentence at the beginning of each body paragraph "indicates in a general way what idea or thesis the paragraph is going to deal with" (Purdue Online Writing Lab, 1995-2019).
Check out the following examples:
Question 1. Should students work part-time while studying full time?
Topic Sentence for Body Paragraph 1: 'Gaining work experience is one benefit for students who work while studying.'
Question 2. The government should provide subsidy for nursing care to families with aging and/or ill parents. Do you agree or disagree?
Topic sentence for Body Paragraph 2: 'A second reason why families require public funding to care for their elderly relatives is to avoid caregiver burn out. When the responsibility falls on the families alone, ….'
It is also important to keep each body paragraph to one main topic. The paragraph should also be adequately supported with examples, personal experience, and/or explanations. Now, practice writing a body paragraph of about 8 sentences using one of the topic sentences above. Then, practice writing a second topic sentence for the topic you chose.
Things to Remember:
Use alternate ways of stating your main ideas instead of merely repeating yourself.
If you have forgotten a point, revise the body paragraph, and don't simply add it at the end.
Think through the issue carefully so that your ideas are presented logically.
Always leave extra time in the end to read the essay through to check for errors.
By Marilyn Parsons, Professor- English/ESL
References