What it really means to be in Early Childhood Education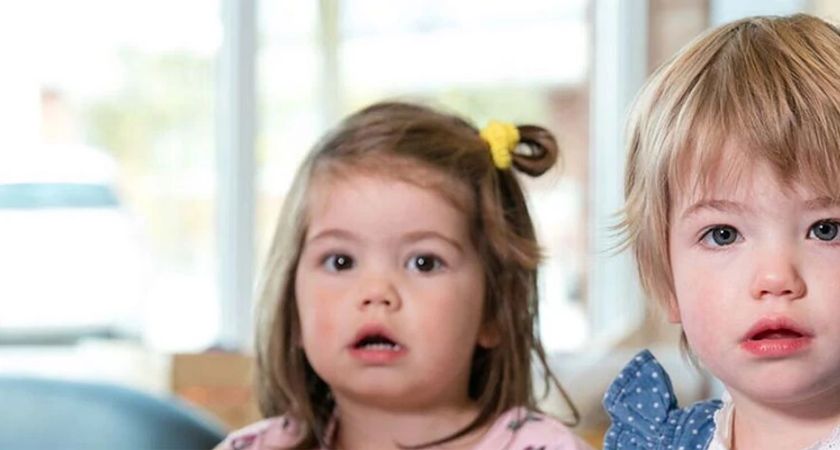 Do you believe children are our future? Do you want to work with them to make sure that future is a bright one? Early Childhood Education (ECE) might be the calling that will lead you to the fulfilling career you want. Located at either Ashtonbee or Progress Campus, Centennial College's Early Childhood Education program can get you into the field by giving you the skills to teach our youngest people what they need to begin their own learning journey. Here's a little more about why the career is more important than you think.
What do you do as an Early Childhood Educator?
As an early childhood educator, you're not a babysitter, though you do watch kids. What you're really doing is working to teach children their earliest life skills through "purposeful play," or play in a structured environment that can enrich young minds. Preschool works differently than a normal classroom, since small children have short attention spans. Children are free to move around and play as they want, while they pick up the language, math and social skills you're teaching them.
Is Early Childhood Education important?
Out of all the areas of education, ECE is probably the one that gets the most scrutiny. Think about how important a young child is to a parent, and what they might think about the value of education versus the daily separation from their child. Though it's worth noting, according to Child Care Canada, that separation isn't the kind of problem some parents think it would be.
When should children start learning?
Some parents worry about educating children too early, about "letting kids be kids," when, really, young children are always learning, and learn even more when they're little. So it's important to teach them effectively when they're small. Since they're going to learn anyway, it ought to be in a place that supports that learning well. Speaking of places…
Where does an Early Childhood Educator work?
There are more than a thousand licenced childcare centres across Toronto that could serve as a place of work for an early childhood educator. At the same time, when all-day kindergarten returns in Ontario, you could work in before- or after-school programs for children. Another option is going into business yourself by opening your own government-regulated childcare facility, based either out of your home or in a commercial setting.
What does a program teaching early childhood education look like?
It's a special skill set, so you need a special program to teach you. In Centennial College's Early Childhood Education program, we'll make you into a leader in the field, an expert at giving children and their families' high-quality care, thanks to what you can learn at our two state-of-the-art Early Childhood Education Centres. We teach you how to play a vital role in early childhood development, almost like another parental figure. Aside from the practical learning, there's important social good in Centennial's program. For example, this Centennial College's Early Childhood Education program final project, where students decided to shine a light on child abuse through a public awareness campaign at the college and in the local community.
If you thrive on energy, know how to make learning fun, have a sense of dedication, and of course, enjoy working with kids, then you just might be ready to take on this important, future-making career.
By: Anthony Geremia