Workplace Wellness and Health Promotion Program Helps Grad Pivot Career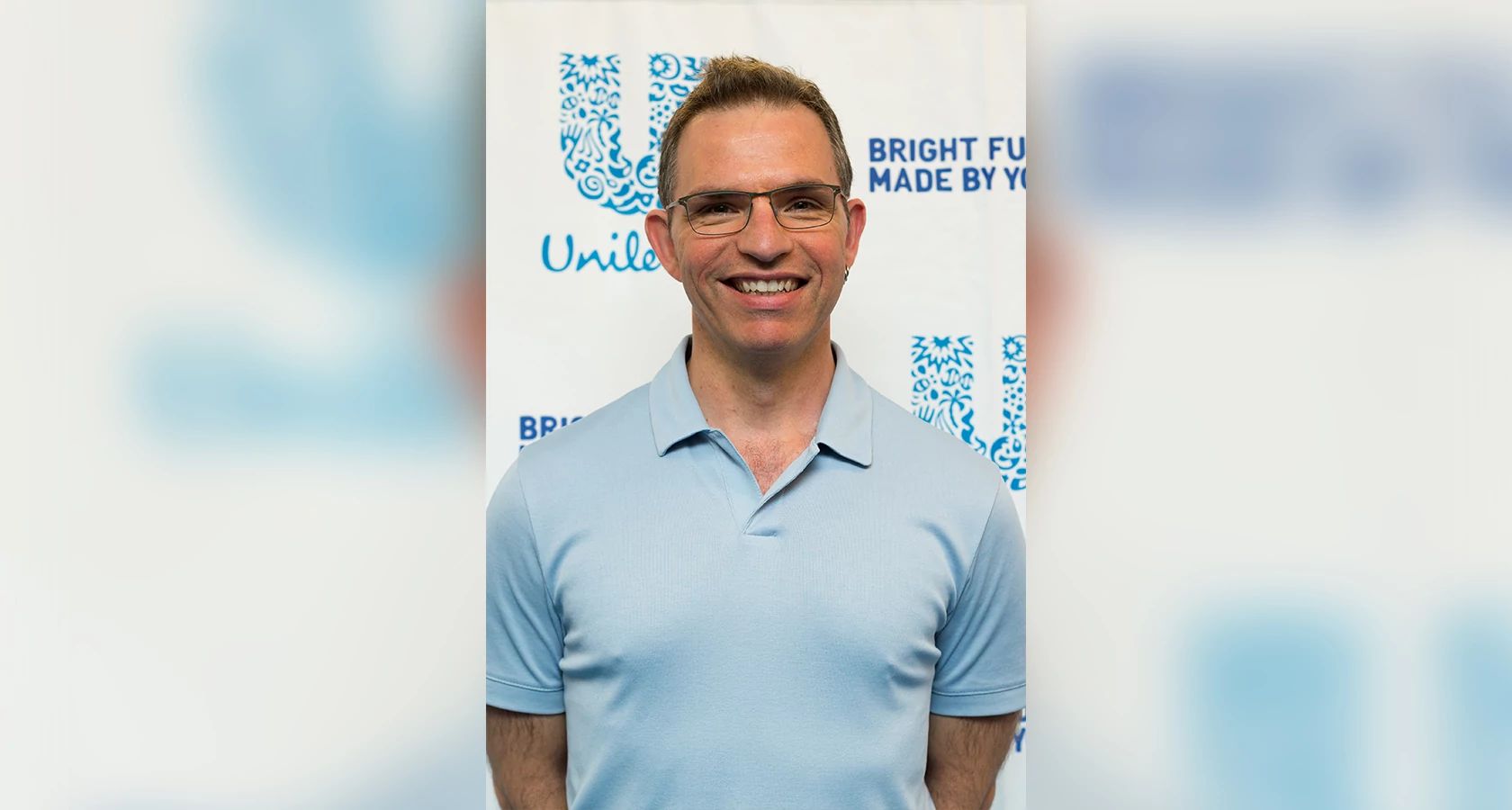 Andrew Honor typed various health and wellness-related phrases into a search engine. "What to do as a personal trainer for a career?" he asked Google, before trying, "Holistic wellness career opportunities." One search result immediately caught his eye: Centennial's Workplace Wellness and Health Promotion program — the only graduate certificate option of its kind in Ontario.
"It was short, it was a post-graduate program, which was great because, as a personal trainer, I didn't want a beginner-level program, and it had a field placement opportunity," says Andrew, whose entry into workplace wellness, after he completed the program in 2017, marked his second career pivot. "The placement was important because, as an adult learner, I didn't have time to come out of a year of schooling and start to look for work. So, I wanted to focus on turning my placement into an employment opportunity."
A university English Literature major who worked in film for many years, Andrew's first career pivot occurred when he became a personal trainer. His decision was easy, as the role combined Andrew's interest in physical fitness with consistently rewarding work. Four years, a marriage and kids later, Workplace Wellness and Health Promotion's curriculum and the resulting opportunities presented another natural transition.
"Centennial College courses cover a wide range of topics around health — from public and individual health to community building to the natural environment," he says. "It's a lot of information condensed into a short period of time, so it's a commitment. But, like anything in life, you get out of the program what you put into it."
Geared towards preparing students to promote the total well-being of individuals and groups within corporate and community contexts, this Toronto Health program, which just graduated its 32nd cohort, combines theory and practical learning. It culminates with a semester-long field placement. With the opportunity to choose five host companies to apply to, students interview with and then rank the companies, which also rank them. A top ranking for both student and employer results in a placement match.
 "One of the first questions we were asked in the program was, 'How do you define well-being?' So, I was looking for work culture that matched my own personal values, allowed for a work-life balance, and where I felt, organizationally, I fit in the world," says Andrew, who completed his placement and was immediately hired as a well-being specialist at Unilever, a global company selling fast-moving consumer goods. "I found that at Unilever, and made it clear I was going to be indispensable. The company actually ended up creating a role especially for me."
In less than two years at Unilever, Andrew has gone from being responsible for the wellness of 700 employees to 7,100 employees. He delivers a holistic strategy that focuses on mental, emotional, physical and purposeful well-being to ensure that Unilever's North American employees have access to meaningful programs.
"These are diverse individuals from diverse socioeconomic and cultural backgrounds, so I definitely still use all my learning from Centennial in terms of how I think about health, wellness and populations," says Andrew. "It's an important part of my job."
By Izabela Szydlo