A Developmental Services Worker Career Leaves Room for Growth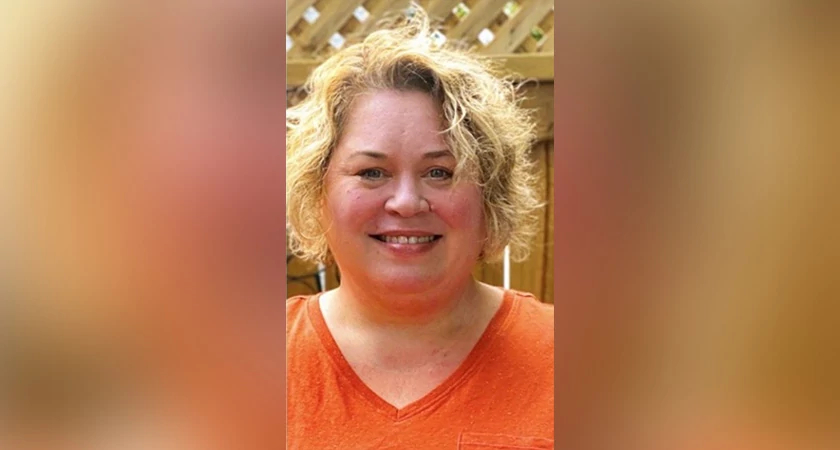 Much has changed since Melanie Randall graduated from Centennial College's Developmental Services Worker (DSW) program in 1993. For example, the field, which concerns itself with helping people with disabilities lead fulfilling lives as active members of their communities, transitioned from a medical approach to a community one. Today, it's undergoing another shift, to a more one-to-one approach — which is creating vast career possibilities. As Randall has successfully navigated these and other changes throughout her celebrated 28-year career in residential and community participation supports, one thing remains constant. She continuously returns to core values she gained in the Developmental Services Worker program.
"The content has, of course, been updated but Centennial's core values, such as person-centred principles and societal and historical impacts on how we deliver care, are still as applicable today as they were when the program was first created," says Randall, whose current primary role is as a clinical program development project manager for a provider of specialized clinical services to those with developmental disabilities, autism spectrum disorder and visual impairments. "Underlining the importance that a person isn't just their diagnosis is crucial to our work and something Centennial does well."
Not only has the College been responsive to the changing developmental services worker field, but it is aiming to be at forefront of anticipating its direction. Kira Machado is the program's coordinator and a faculty member. She says an increasing focus of the two-year offering — whose students benefit from practical learning that includes a combination of lab work, immersive role playing, and two field placement experiences — is the social justice aspect of disability.
"We look at the social model and why inclusion isn't happening," says Machado. "Beyond having experience in the field, many faculty members have a close relationship with someone with a disability and that adds a personal perspective to the program in terms of advocacy. It's also helping the Developmental Services Worker program to really look at further examining intersections of oppression with disability. So, for example, looking at Indigenous perspectives on disability or looking at the ways the Black Lives Matter movement intersects with disabilities. There are big social changes happening and a lot of work can be done to support people with disabilities while considering all of their identities."
People with intellectual or developmental disabilities make up about one per cent of Canada's population, an estimated one in every 66 Canadian children and youth aged five to 17 has autism spectrum disorder, and the COVID-19 pandemic has shined a light on the need for one-to-one support. It's a combination, says Machado, that firmly demonstrates the need for developmental services Ontario professionals. She also points to the 70 current full-time job openings at Community Living Toronto, one of the largest employers of DSWs.
"People with disabilities never stopped needing support and we were deemed an essential service during COVID-19," she says. "Additionally, when it comes to serving people with disabilities, pivoting to online services doesn't always work because there may be access issues. So, the move to one-to-one support is causing an increased demand for graduates with this skill set. We saw that demand first-hand when we successfully placed all of our students in face-to-face placements during COVID-19."
Centennial's person-directed approach, says Machado, is aligned with the shift in providing more individualized support. It ensures students are well prepared for developmental services worker jobs as varied as educational assistants; residential, employment or family support workers; job coaches, community disability workers, integration facilitators, and more. Various articulation agreements with colleges and universities, meanwhile, allow learners to seamlessly pursue further education.
Randall, for example, has held both frontline and supervisory developmental services worker jobs in adult services, children's Intensive Behavioural Intervention (IBI) autism services, and with community members. Two years ago, she added teacher, learning coordinator and curriculum developer to her resume when her career came full circle as she joined Centennial's faculty. She is currently a learning coordinator in the part-time Community Services program.
"A colleague of mine was teaching a career class in the Developmental Services Worker program and invited me to speak," says Randall of her entry into teaching. "When I walked the students through my career, they were surprised at the journey one person can take with Centennial College training, drive and ambition, and a few additional certificates here and there. The are many possibilities and opportunities."
By: Isabela Szydlo