Five jobs you can get in IT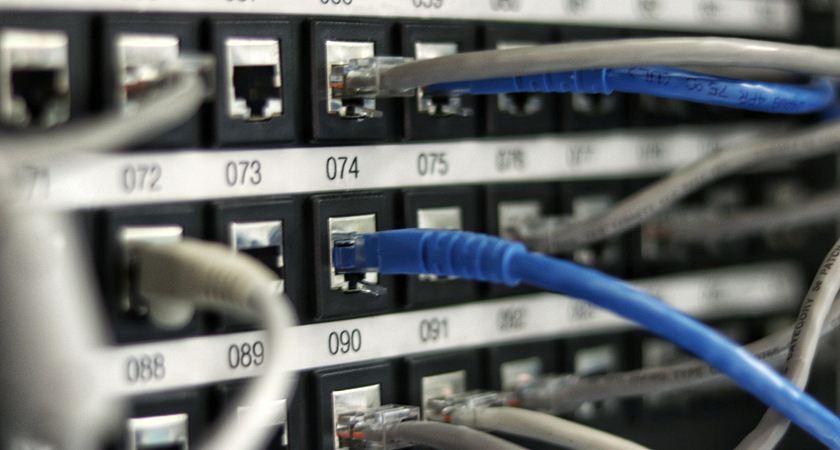 Web Developer
This is the easiest IT job to understand. You're building, testing and maintaining web pages, apps and content, working on everything from the layout to the coding. You'll also need to text and finely hone a website for the best possible user experience and performance, meaning you'll need to understand what makes a website visually appealing and easy to use, and know how to make it run on both desktop and mobile devices. You'll need to know programming languages like HTML, Javascript and CSS, among others.
Mobile Application Developer
In this day and age, nearly everyone owns a smartphone or tablet, meaning that making software and apps specifically for them is a big deal. Mobile app development's pretty close to standard software development, but with the added twist of making sure that what you create can easily be used on a range of mobile platforms. The good part is that so many companies want a mobile presence today that there's plenty of job and project opportunities.
Network Administrator
As a network admin, your job is to make sure information and communications run smoothly through a network that you're in charge of. It could be anything from internal email to an entire database. Either way, you're in charge of fixing any problems that might come up, and making sure your network is stable, safe and secure. You'll need to troubleshoot any problems that come up and be on-call in case of hardware or software failure. You'll also be responsible for upgrades. Typically, you'd work in a team of IT professionals, each with different areas of expertise.  
Software Engineer
As a software engineer, you're creating, testing, and optimizing computer programs. It's a field that covers a lot and could see you making or handling software for businesses, operating systems, social media, or video games. Similarly, you could work on small, specific bits of software for niche companies, or large bits of software for networks, databases or even the government. You could even design the next Facebook.
Data Scientist
If the software you're dealing with is gathering massive piles of data, then a data scientist decided how to handle it and what they do with it. Whether it's for a corporation, a government, or for science, Data Scientists handle the retrieval, storage and use of gathered data. To be a data scientist, you need to know how to interpret findings in what you've gathered, communicate what you've found, and offer recommendations to the people or organizations you're gathering it for.
These are not all the careers in IT you can get, by a long shot, but they're some of the most common starting points after an education like Centennial's Bachelor of Information Technology program. During the four years, you spend in this Bachelor Degree program, you learn a unique blend of technology and business subjects. The hands-on approach means you have a grasp of the practical and theoretical experience that employers are seeking, and can get started on whichever career fits you best!