QUESTIONS
Student Experience Office

Ashtonbee: Rm L-104P
Progress: Rm C2-11

416-289-5000, Ext. 52499
Student Experience Office
Student Experience Office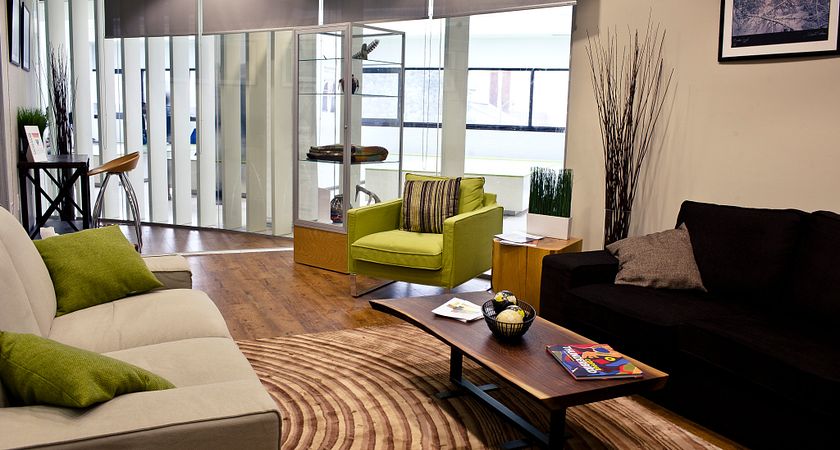 The Student Experience Office (SEO) achieves our commitment to Make a Bigger Promise to students by providing conflict and conduct management services rooted in deep transformative educational approaches that enhance student learning, student persistence, and student-community development.
The SEO is a centralized hub for the College community and complements the developmental advising approach of the Centennial Advising and Pathways (CAPS) service model. The SEO's role in addressing conduct and complaint related issues will be achieved through a plethora of learning and skill development opportunities for both students and staff. The SEO will provide support (advice, consultations, case review, etc.) to College stakeholders.
Services and Resources
Extended hours from 8:30 am to 7:00 pm, Monday to Friday, in a coordinated and seamless model with CAPS. (coming soon)
Student conduct adjudication, focusing on the balance between developmental and restorative approaches, in addition to punitive outcomes.
Informal conduct resolutions (as appropriate) to divert from time-intensive and stressful formal processes, while still ensuring balanced approaches and accountability in the form of agreements and expectations.
Providing a suite of proactive and responsive educational services and opportunities for students which include:

Ethical responsibilities as a Centennial student
Navigating College systems, policies, and procedures
Facilitated dialogue/mediation for conflict resolution, based on restorative principles
Skill-development workshops/sessions, including self-advocacy and conflict coaching​
Learning and developmental workshops (in collaboration with College partners as appropriate) in response to concerning behaviours

Specialist advisors within the CAPS Advising Network for Success Advisors and Chairs to coordinate effective approaches for student cases. Provide guidance on case-management, procedural fairness (natural justice), student (non-academic) policies and procedures, student success, and responding to concerning student behaviours.
Dedicated formal case management for high-risk, complex, and sensitive cases (in collaboration with College's Case Management Working Group), which will facilitate efficient, responsive, and appropriate outcomes for student and student community success.
Developing proposals/cases for improving the client experience (related to student social and ethical development from practices and staff development through to systems issues and policies), following regular assessment and evaluation of student complaint data and other information sources.
Contact Us
For more information email us at studentexperience@centennialcollege.ca or 416-289-5000 ext. 52499