Four good reasons to enter the modern insurance industry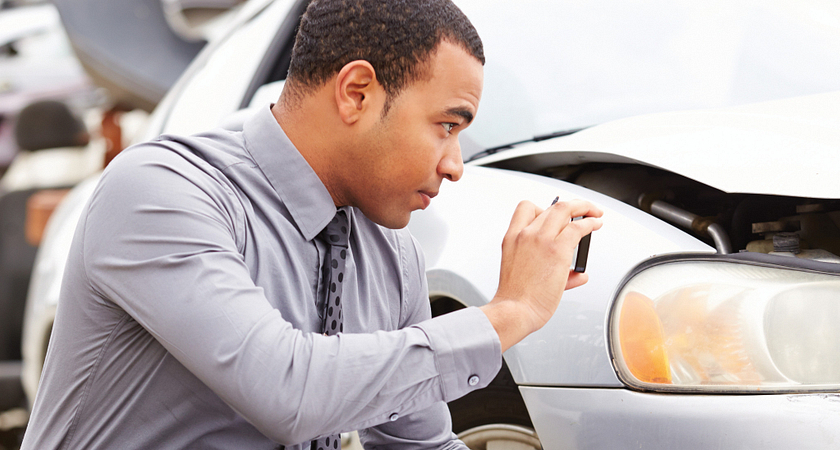 Some people think the insurance industry has a boring image, something that's not really true. Really, the business suits and boardrooms are less mandatory than you'd think. There's a lot of variety to a career in insurance. You could work with travel insurance, car insurance, life insurance, or another field. There is so much diversity in what you could be doing, with room for creativity.
Centennial College's Insurance Management Program lasts for two semesters, and focuses on connecting you to the property and casualty insurance sectors. You finish with a graduate certificate, which you can use to become an insurance broker, insurance agent, claims examiner, claims adjuster or investigator. You could also go on to become a manager or supervisor in the government, in business, or in service organizations. Best of all, you know the knowledge that you're getting is official, because the program's affiliated with and shaped by the Insurance Institute of Canada (IIC), along with a team of industry experts from the IIC, Allstate Insurance, Guthrie Insurance Brokers, HUB international, Aviva Canada, Johnson Inc. and Aon Reed Stenhouse. In other words, the program makes sure you learn exactly what you need in order to get a job in the field.
Here's more about why you'd want an insurance management career.
1. It's a growth industry
On a practical level, insurance is a growing career field, making it a great time to get into the industry. Right now, property and casualty insurance represents a $30 billion Canadian industry, one that's been growing steadily for 500 years.
2. There's always going to be jobs available, because everyone needs insurance
Why 500 years? Because people are always going to need their assets protected, with early Canadian insurance having first been created for the benefit of trading ships. There's always going to be accidents, or floods, or any other sort of issue, meaning people are always going to want to be insured. Essentially, a career in insurance is future-proof, and gives you the ability to work globally, since insurance is needed worldwide.
3. There's chances variety in the industry
In our Insurance Management program, we've designed the curriculum to work with students from programs as diverse as Human Resources, Social Work, Finance, and Accounting. That should give you an idea of the variety of skillsets the insurance industry needs, and the variety of stuff you can be doing. If you're more intrapersonal, you can work behind the scenes in finance, claims or technology, while if you're interpersonal, you can be a face in marketing, sales or public relations. Plus, there's great demographic variety in whom the industry hires, since different life experiences are considered an asset.
4. You can be creative
There's plenty of room for creativity in the insurance industry. If you're artistic, you can work in marketing. If you're business-oriented, you can come up with new solutions for customers. It lets you take that creativity, and make use of it while you still work in a stable career.
By Anthony Geremia