4 Myths about Insurance Careers Debunked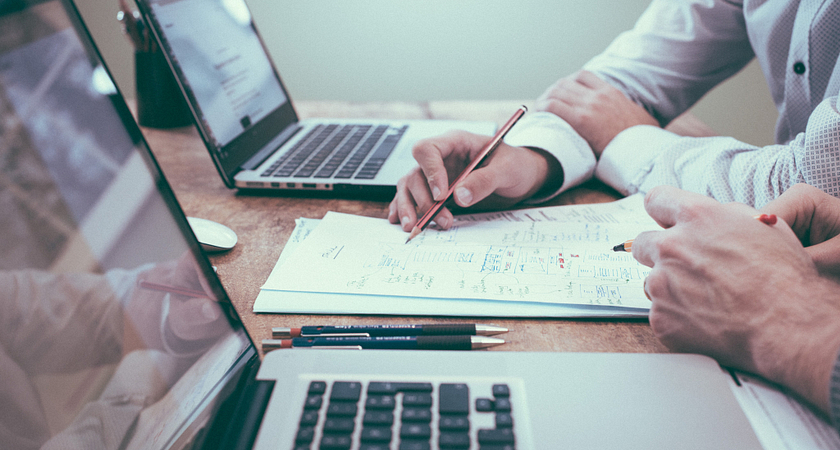 Think insurance is a boring career? There are several myths about the field, with 'boring' being the common theme. Insurance can mean different things, beyond coverage for your personal car and home. It's a career that dates back thousands of years, and without it, society would not be able to advance. It helps people and businesses that don't have the money to protect their assets by protecting them against unforeseen events. Once you know the facts, a career in insurance will sound more interesting.
Myth: There are no good insurance jobs available.
Reality: Being an insurer is one of the most secure jobs, with Toronto being the insurance capital of Canada. Insurers are well compensated, with a base salary, full benefits, a pension, vacation, bonuses, flexible hours, and paid tuition.
Myth: Insurance is an "old" kind of work that uses slow and ancient technology. There is no growth.
Reality: Insurance companies have used technology to adapt to the modern world. For example, insurance companies now have devices that reward good driving with better premiums. Technology has been a struggle for older companies, but they are adapting. Careers in the industry are also flexible.
Myth: Insurance is boring.
Reality: Employees are often encouraged to move to higher-level positions that require new skills, and many companies provide the tools, knowledge, funding and time to allow them to learn and grow into these positions. The overall satisfaction rating in the insurance industry is 89 per cent, and it's a people industry, meaning that you're working to help people through the insurance claim process.
Myth: Insurance careers mean desk jobs.
Reality: While these kinds of jobs exist, they are not the only options. Other positions include underwriting homes, commercial properties, auto and specialties such as aviation, legal expenses and event liability. There is also the department of claims, which covers property damage, bodily injury, accident benefits, healthcare advising, appraising and other specialties.  In addition, there are many supportive roles to fill a variety of needs within the complexities of the insurance world, including loss prevention, special investigation units, appraisers, engineering, and support staff.
Want in?
The bottom line is that there are no 'typical' insurance jobs, and upon graduating from the Insurance Management Program, you will have the skills to be able to secure one of these positions.
Written by: Savanah Salazaar
Sources
https://talentegg.ca/incubator/2013/11/27/5-common-myths-about-a-career-in-canadas-insurance-industry/
https://www.fbfs.com/learning-center/5-myths-about-working-in-insurance-debunked