How climate change is affecting the insurance industry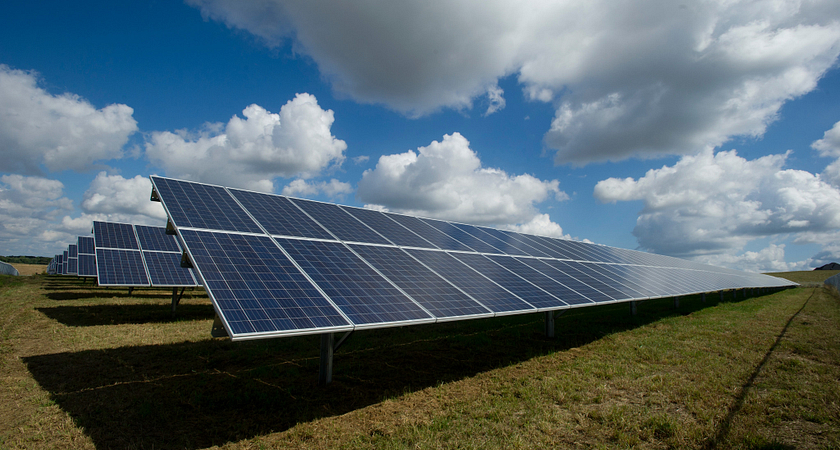 With the increasing speed of climate change, there is a new challenge to assessing risk in the insurance industry. According to the Institute for Sustainable Development, "the purpose of insurance is to reimburse individuals for losses on property, health, crops, life, etc. Insurance can generally be defined as a provision against catastrophe and is the pooling of risk." The Institute explains that the assessment of risk is based on the events of the past, assuming that they reflect the future. Because of these changes, there is an increasing need for insurance.
Centennial's Insurance Management program looks at the modern insurance industry and how external factors are changing the industry's landscape. The program offers a way for Human Resources, Financial Services and Community and Health Studies graduates to get a career in this growing sector. Here are a few ways in which climate change is shifting the insurance industry:
Managing the financial risks of extreme events
Managing the financial risks of disasters requires reinsurance. Reinsurance is the insurance that insurance companies have to protect themselves from unexpected disasters. It takes the risk away from individual insurance companies. It absorbs the costs of damages and losses and supports post-disaster economic recovery. This is done by providing a source of funds for recovery and reconstruction after a disaster. With climate change increasingly affecting the planet, insurance companies have a greater need for reinsurance, as they are at greater risk of natural disasters.
Raising awareness about climate change and social action
As a foundation for the protection of society, the insurance industry is pushing for climate action to reduce costs and keep society safe from risk. The impacts of climate change include extreme weather events such as droughts and flooding. The past is no longer a way to predict future risk, as climate change adds more risk. Major insurance companies are now saying that they will not insure cities who don't have plans in place for climate change action, and some companies are creating advisory boards on climate change. There has been some progress since 2013, with respect to floods. For example, according to the City of Calgary, the annual financial risk of damages has decreased by 30%. However, climate change is still coming at us with increasing force, and more action is needed.
Adjusting policies
The insurance industry is taking climate change seriously. One of the main areas of impact is on Canadian homes, mainly due to flooding and other natural disasters. Insurers will now have to include more perils in their policies, and companies need to be more mindful of how they approach these additions.
Giving incentives to avoid disasters
As an initiative to reduce risk due to natural disasters, insurance companies are offering discounts on premiums. Property owners who take steps to minimize damage from natural disasters can benefit from a new form of discounts. These steps can include making updates to a house's electrical wiring, insulation, and overall foundation, or using prevention methods such as installing a sump pump or backwater valve. By adapting to our current situation, insurance can also play an advocacy role by encouraging the use of preventive measures, such as upgraded building codes. 
By: Savanah Salazaar