Four trends that are shaping the alcoholic beverage business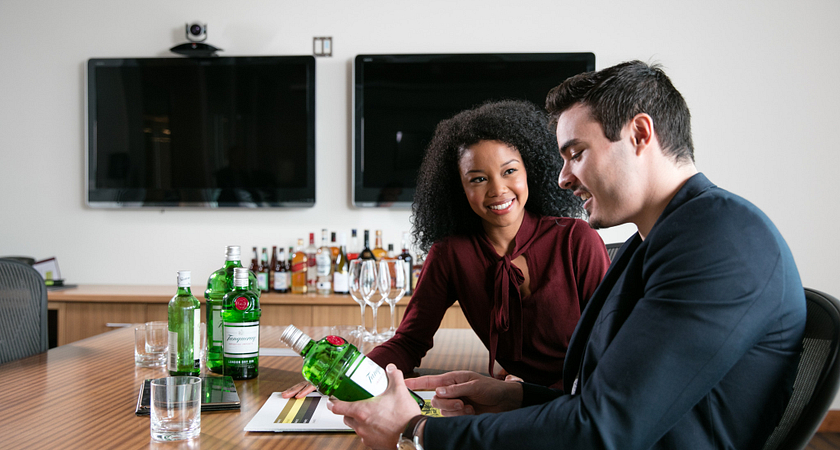 Did you know a career in business management could include managing industry of alcoholic beverages? Centennial's Advanced Business Management- Alcoholic Beverages program will help you gain practical experience while covering topics like supply chain management, accounting, marketing and good corporate social responsibility of alcoholic beverages.  Recently, the alcoholic beverage industry has seen some major consumption changes and trends. Whether you are a consumer or working in the industry, here are a few trends to expect:
1. Wine and Rosé
There is a cliché that young moms consume a lot of it. At the very least, millennials are currently the largest as the largest group of wine drinkers, increasingly ordering a glass of rosé wine instead of beer to satisfy their cravings. According to unleashed software, "the rosé category reached a valuation of US$389 million in January," based on Nielsen data. While beer still holds the majority of the market, rosé wine is a growing trend taking the industry. People are moving towards more premium makes and brands as they are looking for quality.
2. Women's purchasing decisions
Alcohol brands that are showing the strongest growth are those consumed by women. Did you know that they are the ones who make most of the household purchasing decisions? Because of this, men are increasingly drinking gender-neutral drinks. Women also typically spend more money on drinks than men, as they gravitate towards wine and are more open to trying different types of drinks. There is, therefore, a need for gender-neutral marketing to satisfy women's purchasing power and men's cravings in the household.
3. Online alcohol sales
In recent years, online alcohol sales have seen the growth that continues to outpace brick-and-mortar. Despite legal challenges, an alcohol delivery service named Drizly is showing consistent growth in Canada and the USA.  They play a large part in making online alcohol delivery sales an increasingly viable sales channel for. The culture of instant gratification has led to consumers choosing on-demand delivery services and in-store pickup options over in-store purchases.
4. Cannabis-infused beverages
With the legalization of cannabis in Canada, there is an interest in cannabis-laced beverages to satisfy the millennial crowd. Studies show that some millennials drink less alcohol and tend to veer more towards cannabis consumption. The legalization has led to more companies working to include cannabis-infused drinks to their menu and marketing them to a younger crowd.
Written by: Savanah Salazaar