Moving Business Forward with Business Analytics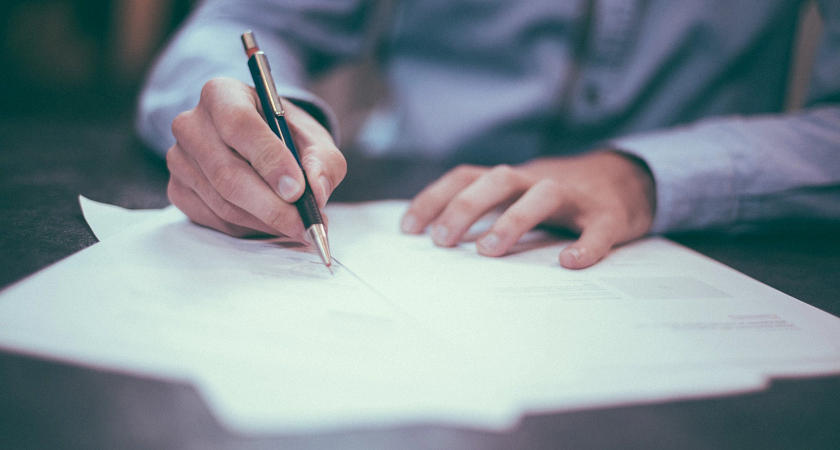 In the last few years, the term "analytics" has become a buzzword. But while data analytics uses technology, statistical techniques and big data to identify important business questions such as patterns and correlations, business analytics is quite different. Here's what you need to know about this fascinating field that's helping the business world turn opportunities into actionable results.
What is business analytics?
Data is definitely an important part of business analytics. However, there are some differences between a data analyst and business analyst. Data analytics takes datasets and focuses on analyzing them to uncover trends and insights that may be used to make informed organizational decisions. Business analytics analyzes data to make practical, data-driven business decisions, and also actually works to implement changes based on those decisions. Sounds similar, right? Another way of looking at it is that data is a means to the end for a business analyst while data is the end for data analysts. So, essentially business analytics identifies actionable data and it is also devoted to the methodology used to analyze the data, the patterns that are recognized and the models that are developed to create predictions for future events and recommend  actions that will maximize ideal outcomes for the company.
How is business analytics used?
While the use of business analytics will vary by company, computer giant IBM outlined some common uses. If a company plans to expand, for example, it can take information on its customer base, equipment or other asset maintenance, employee payment and delivery or distribution scheduling to build a detailed expansion plan. To find its audience, meanwhile, a company can use business analytics to conduct social media analytics, combine it with internal customer data, and create a profile of current and potential customers. To take it a step further, the demographic target can be compared to census data for more insights into where people will take advantage of a company's services. For a budding entrepreneur, meanwhile, business analytics can help to create a business plan by forecasting trends in sales, turnover and growth. Business analytics also plays a role in developing marketing campaigns. By taking what a company knows about its audience and local competitors, it can send the right message to the audience most eager to try its services. It can also "narrow down branding details, messaging tone and consumer preferences, like the right offers that will differentiate you from the other businesses in the area."
What does the career of a business analyst entail?
In this industry, professionals have roles such as business analyst, business intelligence analyst and data analyst. One of the most common professions is that of a business analyst. This professional actually has less to do with data and more to do with analyzing and optimizing the processes and functions that make up a business. For example, they may analyze what a business needs to function optimally, what areas can be improved and then work to implement solutions, which may include improving processes, changing policies or introducing new technology.  The field requires not only a working knowledge of the tools used in analytics but also the ability to effectively convey the insights derived from the data analysis.
How can I enter the industry?
Centennial College offers a unique opportunity for those with a degree or Ontario college advanced diploma, who have completed a postsecondary level course in statistics, to enter the field in just three semesters. The Business Analytics and Insights college program, prepares learners to confidently use industry leading tools and techniques to analyze data, perform statistical and predictive modelling, manage data, and become adept in visualization and data storytelling. These students graduate from this college program with the ability to solve multifaceted business problems and to effectively transform complex data into compelling consumer insights, applicable to any industry or field.
Written by: Izabela Szydlo
Resources: