It's not dull! Four reasons why you want a career in insurance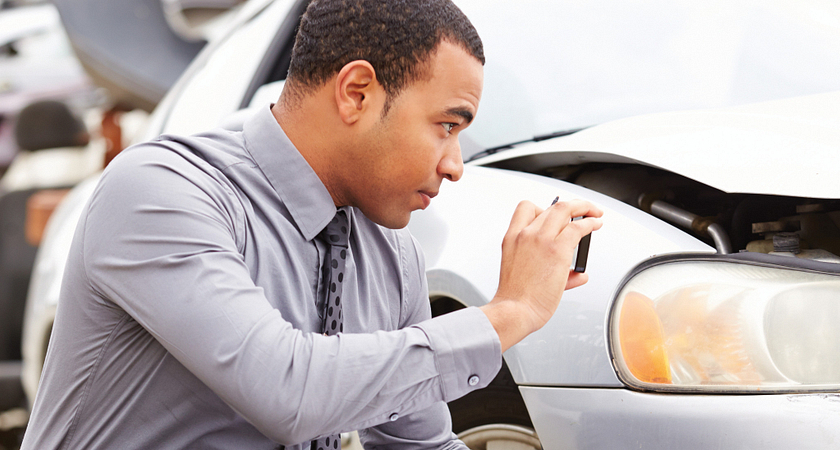 When you think about insurance, you probably picture business suits, meetings, and boredom. That last one's not true, and the first two are more optional than you'd think.
The fact is, there are a lot of good reasons to get into a career in insurance, be it car insurance, life insurance, travel insurance, or something else. On a personal level, it's more creative, diverse field than you'd think, and it has room for people with almost any educational background. On a practical level, it's a growing career field, with plenty of opportunities for advancement. Here's a closer look at the career and how Centennial College can connect you to it, with some facts sourced from Career Connections and articles from Talent Egg.
Literally, everyone needs coverage, so there's always going to be jobs
With the current state of hurricanes sweeping around North America and flooding houses, the people in the eye of the storm had better hope they're insured. Whether it's a flood or a highway accident, everyone can use insurance to get them back on their feet.  Even if you're the type of person to just leave things up to fate, you still need insurance. You can't put your car on the road without car insurance, for example. In America, one of the main political battles revolves around health insurance. It's an essential part of life, meaning there's always going to be a demand for it, particularly with an aging population looking to secure the future for their family and loved ones. And it's not just a local thing. In every part of the world, people need insurance, meaning there's opportunities to work globally if you've got travel on your mind.
It's a growing field
Since insurance is a part of everything a person does, it's a secure career field, with room for growth. In Canada in particular, there's a demand for new talent that you could fill. Property and casualty insurance represents a $30 billion Canadian industry, and that industry has been growing steadily for 500 years -it started when trading ships needed coverage- making it a reliable career.
There's variety and creativity to the career
Centennial College's Insurance Management program is tailored for Human Resources, Social Worker, or Finance and Accounting graduates. The reason for this variety is that the insurance industry needs a lot of different skillsets since it involves a variety of work. From finance to healthcare to marketing to technology, from science to arts, there's a place in the industry for every bit of specialization. If you're introverted, you can work on the back end (finance, claims, technology), or if you're an extrovert, you can work on the front end (marketing, sales, public relations). There's also variety in terms of the demographics of who the industry hires since it's a field that values different employee life experiences that reflect the diverse lives of policyholders. One of Talent Egg's recommendations for success in the field is that you be open to new experiences, including travel, relationship building, and creating solutions for people.
It's that creativity that people don't assume the insurance industry has. But there's lots of room to be creative, whether it's artistically (for the sake of marketing), or in terms of business (developing new solutions for customers). Essentially, insurance represents a chance for you to be creative while still working in an established, stable industry.
We can connect you to that career.
Centennial College's insurance management program specifically focuses on the property and casualty insurance sectors. It takes two semesters, and ends with a graduate certificate, giving you everything you need to become an insurance broker, insurance agent, claims examiner, claims adjuster or investigator. You could also find yourself becoming a manager or supervisor in the government, in business, or in service organizations. The program is directly affiliated with the Insurance Institute of Canada (IIC), which decides on some of the courses in the program. The program was also shaped by a team of industry experts from the IIC, Allstate Insurance, Guthrie Insurance Brokers, HUB international, Aviva Canada, Johnson Inc. and Aon Reed Stenhouse. In other words, the program makes sure you learn exactly what you need in order to get a job in the field. It also comes with the opportunity to write the Chartered Insurance Professional (CIP) and (FCIP) designations, giving you further certification.
 By Anthony Geremia