5 Ways to spend your holidays away from home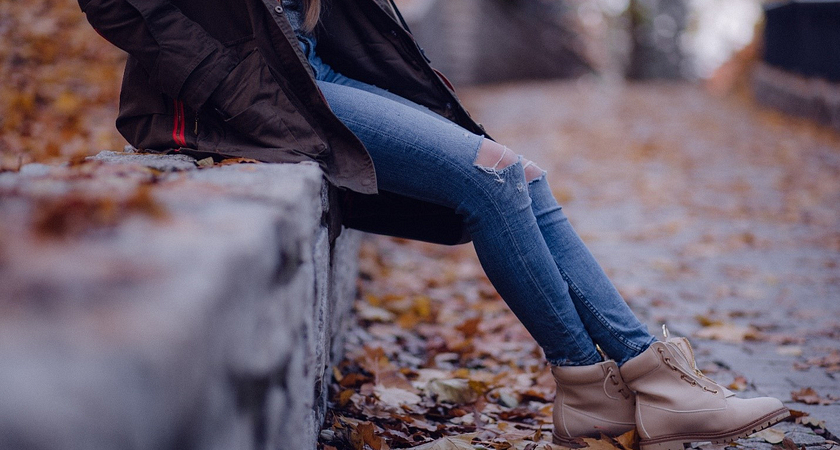 As a student at Centennial, there's a chance you're not from the area and are spending the holidays away from family. Whatever holiday you celebrate, it can be tough to spend it away from home. You may be missing your family, friends and holiday traditions, but there are things you can do to feel better about not being home for the holidays. Here are a few things that will help make the season a little more cheerful:
Explore the city
If you are willing to brave the cold and the snow, it's the perfect time to explore the city and all it has to offer. While living in a new city or country, it is good to see and experience the place you're in. It can be fun to bring along some classmates and friends to make a day out of it. With the use of TTC buses and subways, it's easy to get around Toronto and explore the old and the new of the city.
Have a gathering of friends
You may not have a family to be around during this holiday season, but you can still have fun by getting together with your friends and classmates and having a party or a gathering. You can incorporate your traditions, and even start new ones with others who are away from home as well.
Keep traditions alive and decorate your space
Celebrate the holidays by doing some things you typically would do at home. This will help you keep some normalcy at this special time of year. You can also decorate your space to bring the holiday spirit alive.
Go for a night out downtown
Whether you want to go out for dinner, go to a holiday market or just hang out, you can find a variety of activities around Toronto. There are movies, skating, skiing, plays, shopping, Christmas markets, and much more. These activities may help you feel more excited about the season. Visit BlogTO to find out about activities happening in the city.
Have a holiday meal
Experience the city through the many restaurants that offer holiday menus or make a holiday meal at home. Places like the Drake hotel, Hemingway's and Lakeview all have reasonably priced holiday dinner's on December 24 to 26. Here are a few more places that offer holiday meals.
Resources
https://kidshelpphone.ca/get-info/away-home-holidays-heres-how-cope/
Written by: Savanah Salazaar