Websites and Resources to use for college students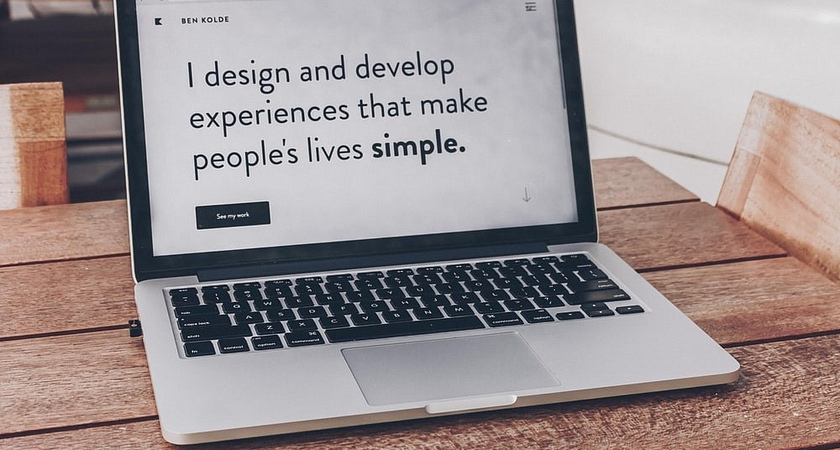 I've been in school for plenty of years now, and I've come across some very helpful (and some not so helpful) websites. To help you, I've put together a list of some of the best ones to help with schoolwork. Finding tools to aid you in your studies is a great way to save time and energy and stay organized throughout the school year. There are many websites that can offer you a range of help with your schoolwork. So here's a few of them:
Organization websites
While in school, we often have a lot on our plates and need a little help in organizing our schoolwork. I've found the following sites helpful for keeping your documents in an easy place to find and helping with your daily to-dos.
Scholarly websites
These websites are good for keeping your work professional. These sites offer a level of credibility and authority that adds to the quality of your work.
Learning websites
These sites will serve as a way to better understand the concepts and ideas that you're learning in school or for personal development. While many may think that YouTube is not a credible source, it's a good way to learn almost any topic. The channels listed specifically help students with free online courses and reviews on many subjects.
Presentation and Project websites
These websites are great for school projects or presentations that need visuals or custom design. They're all free, very easy to use, and will spice up your presentations.
Royalty-free image websites
These websites are full of free stock photos that can be used however you want.
Other useful websites
Written by: Savanah Salazaar