#CentennialTips on Staying Social while Social Distancing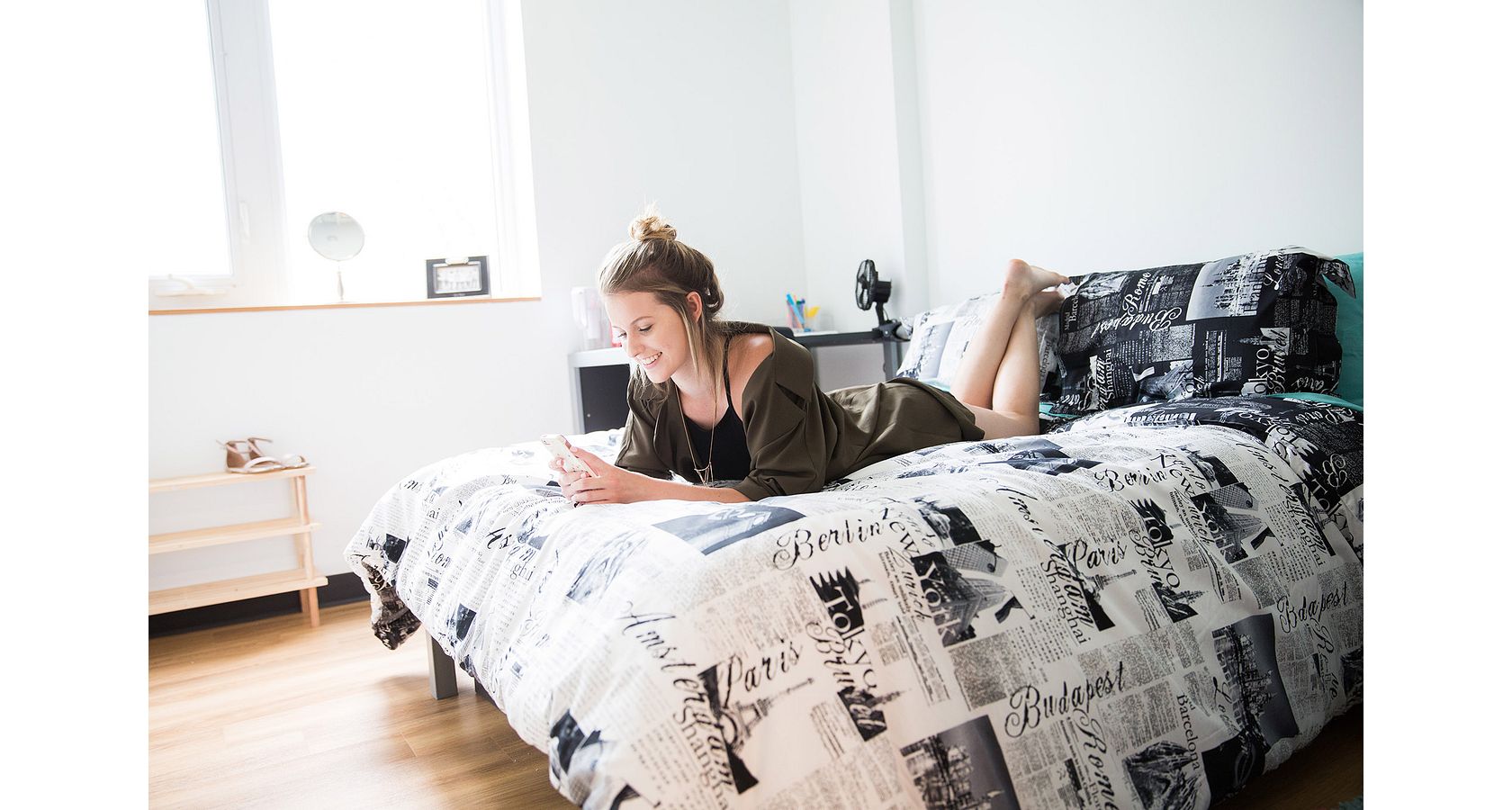 Right now, it's important for everyone to stay home and socially distance, which is why Centennial College is continuing to conduct its learning online. But it's also important to stay socially connected for your mental health, which can be challenging given the current situation. We need to lean on each other for support because we're stronger together. Luckily, there's plenty of ways to stay connected with friends and family in different places, or even make new friends. Here are some tips from Fortune, Insider, Korn Ferry, PCMA and  Sunnybrook.
Connecting with friends and family online
Hosting virtual social events is a good way to stay connected. If you're learning or working from home, you're probably already using Zoom, and you can easily use it to hang out with friends or family on there, too. All you need is a computer, a webcam, a microphone (which your laptop already has), and stable internet. The easiest thing to do with it is to have a virtual date with your friends. Instead of going to Starbuck's or Tim Horton's, grab a coffee and get on video chat. Once you've found a way to connect with everyone, you could use it to do a regular group activity, like start a book club, and discuss what you've read at a set date on your calendar, with drinks and snacks. To stay in shape, you can invite a friend to exercise or do yoga with you through video calling, by watching a YouTube video together, or you can both take part in one of Centennial College's online fitness sessions.
Organize virtual games and movie nights.
There's more you can do than just chat on Zoom, especially if there are other apps you're willing to try. There's a Google Chrome Browser extension called Netflix Party that lets you invite others to watch a movie or TV show at the same time, and talk into a chatbox for commentary if you want to have a movie night. And if you can't be bothered with the app, you can simply open a chat client, and hit "play" at the same time. For something more casual, Instagram has a feature called Co-Watching, which lets you see the same screen while video-chatting, so you can scroll through the app together. There's also Houseparty, a free video chat app for up to eight people, which comes with games and challenges all participants can play. In general, playing online games, be they video games, board games, puzzles or trivia is a good way to stay connected while having fun. You can go hi-tech with an app, or low-tech with videoconferencing for charades or Pictionary.
Find low-fi ways to connect.
Speaking of low-tech, try a handwritten letter or card. It's a great way to let people know you're thinking about them, especially if they're not very tech-savvy. And you can always just phone family and friends and ask what they're doing. It doesn't always have to be a laptop screen. Sometimes just hearing a familiar voice is good. The simplest way is to just check in with the people you don't see regularly and ask them how they're doing. At the same time, cut yourself and others some slack if it's been a while since you've talked to someone, or you don't hear back from them. Life is messy, and people will understand. Expect to hear a lot of "sorry I didn't get back to you sooner."
Do a bit of career-building on the side.
Now's a good time to network when we're all at home. So, how can you build your professional network during a pandemic? Career-wise, take some time to revise your LinkedIn page, or just make one if you haven't, and use its connections. Networking is often done face-to-face, but that isn't an option right now. Luckily, you can use video chats to do your informational interviews. Contact an expert at the field you want to be in, and arrange to talk over Zoom or over the phone. A lot of people have a lot more time right now, after all. The worst that'll happen is they say no. Though you should proceed with care, too, because some people are going through a lot, so you should be prepared to wait instead of barraging someone with reminders. A good way to get started is through Centennial College's Ten Thousand Coffees Hub, which was already based entirely online.
Written By: Anthony Geremia