Want to get a book published? Here's what you don't know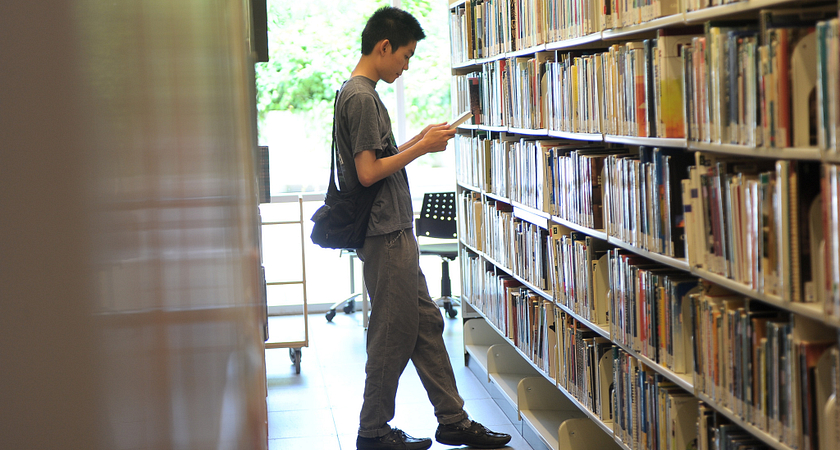 Lots of people have ideas for books, and a few of us are determined enough to actually write those books. But once you're done, then what? The next step is to get it published, and if you're not prepared, that's the hardest part. To help you with the next step in the process, here's a bit of info on what publishing companies do, and what you need to know when publishing a book, sourced from Huffington Post, Observer and Writer's Digest.
You'll hurry up and wait
Publishing takes a long time. Expect the full process, even after you're signed, to take years and years. Youtuber Lindsay Ellis took a whole decade to get published, (though that's rare), while author Dana Schwarts took two years (also rarely short). When you're submitting, expect to wait months between replies. It's just how the business works.
A lot will need to be changed
Don't fall in love with your book as written. The worst you can do is assume it's perfect. What'll actually happen is you'll go through rounds of edits with your agent (the person who shops your book around to publishers), and something like three or four rounds of edits with your editor. And these, again, aren't just spelling-fixing edits. They're big, plot-related edits, up to and including changing endings. They may even decide to give it a different title! The nuts-and-bolts copyediting is reserved for the final round.
Editors will give you outside perspective
Your editors will be doing more than just making sure you spelled everything right. Basically, your editor is your first audience, and play the role of the outside observer. Not only will a good editor understand what readers want, but they'll help you incorporate it into what you've written. In other words, they'll ask hard but necessary questions about why a reader should care about your story.
Someone else chooses the cover
While you might, if you're lucky, get to voice an opinion on it, what cover your book will have will likely be out of your control. In fact, there are teams of experts at publishing houses who know what covers look best and sell best and will likely be choosing the whole design of the book.
You've got more options than ever
Luckily, you don't have to go through traditional publishing anymore. Both small presses and indie publishing are becoming an increasingly viable option if you want to put your story out there. It'll even afford you higher levels of creative control, though that comes at the cost of not having a larger company's built-in book-selling infrastructure, plus you'll need to find editors (and pay them) and do the marketing yourself.
The best thing you can do is learn
The most important thing you can do is educate yourself about the process and how the industry works: Which publishing company is the best for you? Publishing research is important so you can understand the steps in front of you, and the process will go a lot smoother. You might even decide you want a career in publishing instead.
That's what Centennial College's Publishing – Book, Magazine and Electronic program is here for. It's been one of the most prestigious programs of its kind in Canada since it was established in 1974 and uses hands-on education to help you get into a wide variety of areas in the publishing industry. Practical experience includes publishing a local magazine about the Danforth community, and an industry field placement at a real publisher in Toronto. To be in publishing means you get to shape Canada's cultural and literary landscape and build the careers of the next generation of writers, and perhaps even your own. That's why publishing is important, and why a career in it is equally important.
Written by: Anthony Geremia