#CentennialTips on Caremongering for others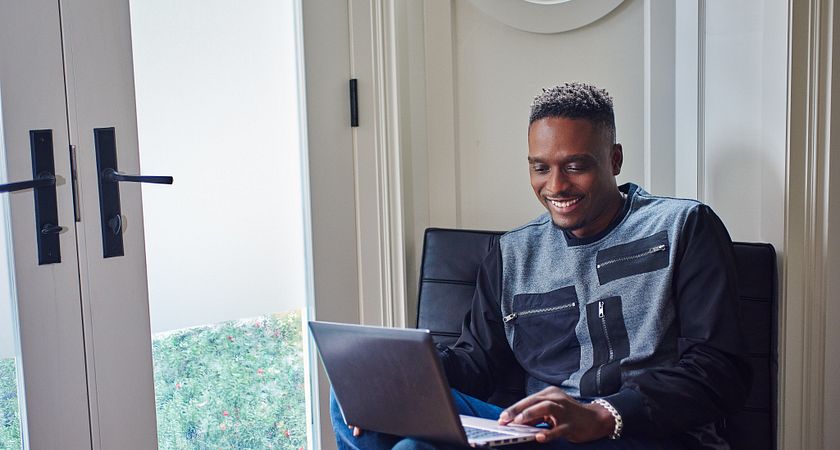 Caring for others is what makes us Canadian, and nothing demonstrates that more than the current trend of #caremongering. It's a Canadian movement in response to COVID-19 where normal people band together to help others. According to the BBC, there's now more than 35 Facebook groups about caremongering, with over 30,000 members across the country. The reason they exist is to help people out, particularly those with health risks on top of coronavirus worries. It's an uplifting thing to hear about, and it's all driven by social media. And you can take action, too. So, what can you do?
Join a Caremongering group
Most of them are located on Facebook, and they're each dedicated to a particular small area of the country. Make sure it's your local group, though, since it doesn't make sense to travel to the other side of the GTA, as part of social distancing is reducing your travel. Over on Medium, a scientist even recommends picking only one household to help out, to "close the loop" on possible sources of infection.
Make your own Caremongering platform.
If there's no local group for you to join, you can always make your own. In fact, a Seneca College professor, Amara Possian, has created a guide to how to set your own local group up as well, along with other caremongering tips.
Deliver groceries
It's not just people trying to keep isolated that don't want to get groceries. Parents, especially single parents, might not be able to go out now that their kids are at home. And there's plenty of elderly or differently-abled people that also can't leave the house. That's why getting groceries at the supermarket for those who are unable is a popular choice for caremongering. The Chronicle Herald suggests that people who need groceries order from the store and pay in advance, and a caremonger could go pick them up, and drop the packages off at a person's home. It's not just groceries either. People who are home-bound might need prescription medication picked up, too, or cleaning supplies. Speaking of that…
Notify people where and when supplies are available
If you're on a caremongering group on social media, a good use of it would be to let people know when you see that supplies have become available, such as hand sanitizer, or paper towels or anti-bacterial wipes. And if that doesn't work…
Make donations
Food, money or even grocery store gift cards, like one PEI community did, would be very appreciated in this time when so many people are off work. You can even donate your own supplies, or make your own. Here's a guide for making your own protective facemasks to address the looming shortage.
Walk pets
As suggested by The Chronicle Herald, there's plenty of four-legged friends that still need to go outside, and their owners might not be able to. While we're here, you shouldn't be afraid to go outside and go for a walk, so long as you keep the appropriate distance (two metres) from others, and avoid touching stuff.
Help with technology
If you know anyone that isn't as tech savvy as you are, CTV mentions helping them set up home offices, or other lines of communication, so they can get their work done or talk to friends and family. Which brings us to another important point.
Only relay accurate information
As Global News explains, there's a lot of false info about COVID-19 out there, and in this case, false info can be outright dangerous. Be sure to check Centennial College's website for recent, approved updates on our end, and always check the source of any other information you get, especially if it's on social media.
Talk to people
Sometimes it gets lonely, and people who are quarantined just need someone to talk to. That's why some buildings and communities have set up Whatsapp groups to chat, or even phone lines. It can be a scary time for people that live alone and feel isolated. Even just calling your friends and family to check up on them can help. What gets us through troubled times is each other, and that's why caremongering exists. By taking part and helping those around you, you're embodying a true sense of Canadian camaraderie. It'll help us get through these times, and bring us closer together when it's all over.
By Anthony Geremia