TESL training takes teachers to the next level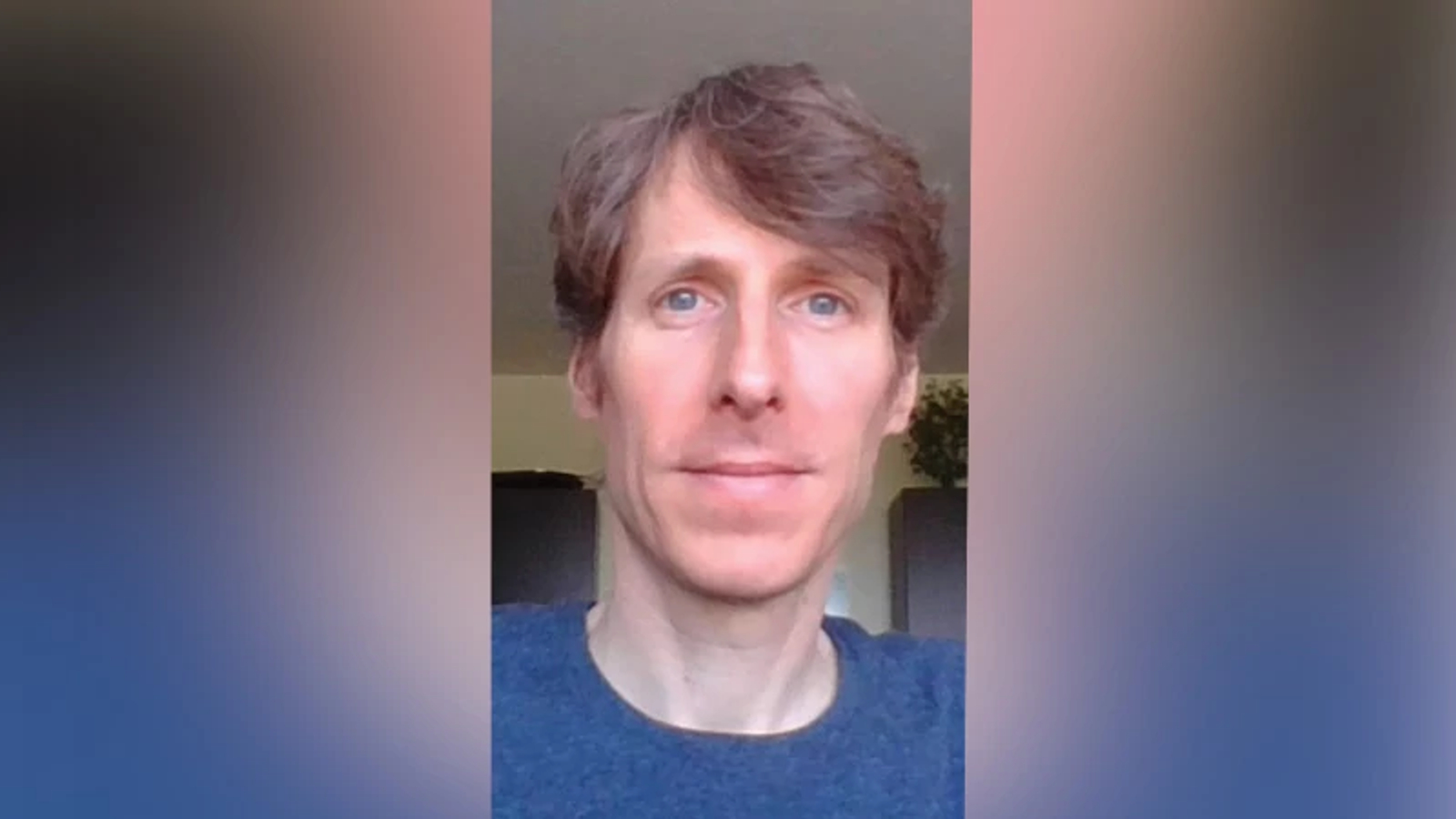 No matter where you are in your career, a college education can help you make the leap to the next level. For example, David Henderson had been teaching English as a Second Language at Centennial College for years, and decided that the best way to bring his teaching to the next level was to go back to school. That's why he took Centennial's TESL (Teaching English as a Second Language) program, to open new doors to him. We began offering the program online in 2019, and despite never having learned online before, David found it fit his working life perfectly.
A LINC to success
"Teaching at the college has always been fantastic," David says. But there was one thing he was missing. "If I ever stopped working at Centennial, I don't have the qualifications to teach in a LINC program."
If you're not familiar with LINC, it's Language Instruction for Newcomers to Canada. They're free classes for people who have immigrated to Canada to become permanent residents and who want to learn English. TESL is the program that trains instructors to teach English properly.
Freedom of online learning
"In 2019, the TESL classes became available online," David says. "This was ideal for me, because I could teach at my job at Centennial, and then I could take the courses online through Centennial." There are two levels of instruction, and David would take the first level of the program.
"In my TESL 1, there were three courses that were completely online," David explains. "There was a weekly schedule about what you should study, what written work you should complete, and there was a couple of times where I made videos that demonstrated how I would teach something. So, that was all online."
"It covered a lot of ground, and there were things I hadn't covered in my own career in terms of teaching," David says. "For example, teaching in college, we always assess in a certain way. But if I were to teach in the LINC program, there's a unit on portfolio-based assessment, and it's very comprehensive."
Practical experience
Despite being online, TESL still managed to find room for practical experience, the most important part of a college program.
"There's one course within TESL 1 and TESL 2, which is called a practicum," David says. "That's when you go to a class that's running. First you observe, then you do some practice teaching and then, finally, you need to do some solo teaching. So, they found a position for me at Collège Boréal, in the Toronto Star building in downtown Toronto."
David would observe a teacher, then make a lesson plan and teach two of their 90-minute classes, followed by a report.
"There's really interesting, really engaging assignments," David continues, explaining other methods of practical experience, "involving observing someone teaching in class and writing a report on that. There was an assignment where I interviewed someone who was learning English, and how that experience went, and that was fantastic."
"I've had some very positive experiences working with my classmates," he adds. "One of my assignments had me develop a lesson plan, give it to a classmate, and they give us a critique, and then we write our response to their critique."
Passing it on
David has since finished the program, but is looking to take his learning further. "I have finished my TESL 1 and I'm working on my TESL 2, and hoping to finish it this year," David says, even as his career has advanced from what he's learned already.
"I wanted to do it because it would allow me to be a Mentor Teacher," David says. "And now I'm doing that, because I have that certificate. At some point, if I don't teach at Centennial, there are options to teach English to immigrants, because I have the certificate for that."
Not only that, but he's passing what he's learned on to the next group of learners, through another TESL student who's observing him for her learning.
"A student who is taking the TESL course observed my class, and then I gave her some lessons I wanted her to teach," he says. "She teaches my class, and I observe as her mentor."
By: Anthony Geremia